A brand new life for your fix devices
Published on 01/06/2022 in Service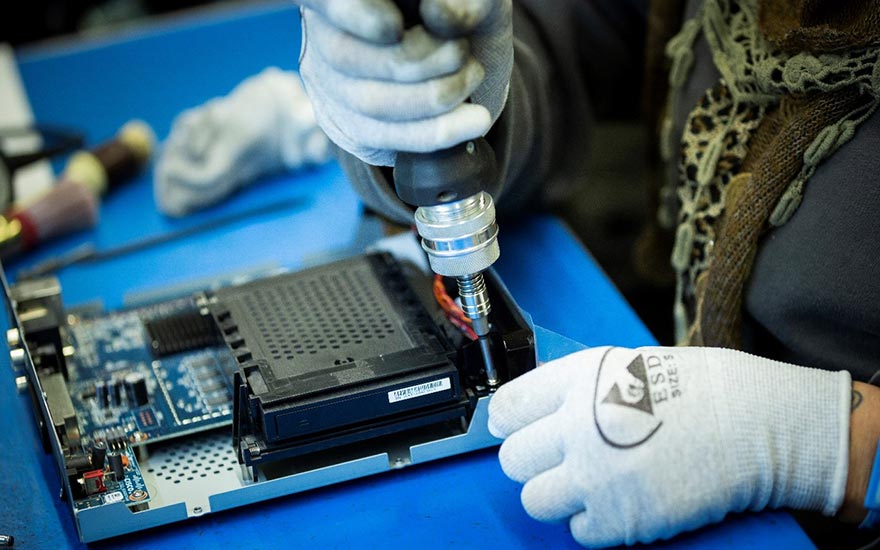 Every day we receive devices returned by our customers because they no longer have a use for them or they want a newer model. This does not mean that these devices are outdated and can no longer be used! That's why Proximus has been working for years on reconditioning these devices to give them a second life.
Refurbishing means reconditioning devices, returned by our customers, to give them a new life. Thanks to this process, a smartphone, modem or decoder functions like new again and can therefore get a second life. A sustainable alternative because it avoids waste, and no new device needs to be produced.
In our Proximus Distribution Center in Courcelles, we refurbish modems, decoders, power supplies, Wi-Fi boosters and even remote controls on-site. Since the start of these activities in 2014, more than 3 million devices got a new life!
Katleen
Being efficient, that's my 'thing'. Expect concrete tips, apps and services that will make it easy for you!
Other articles of Katleen