Why choose fiber?
Published on 01/10/2019 in Tips & tricks from…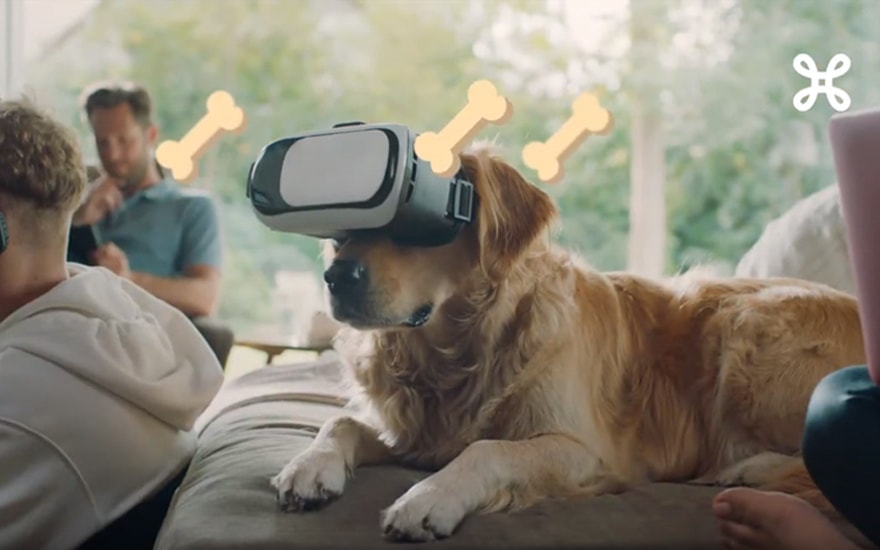 Discover all the advantages in video
1. You surf the Net faster than ever
In a fiberhome, never again is your patience put to the test.
Whether finally downloading that movie you were looking forward to for such a long time, installing the latest video game, watching the match of your favorite football team live, or uploading that important presentation, etc., you can do all that now without having to wait. With the speed of fiber you'll have it all on your screen in no time!
2. Everyone can surf and stream at the same time, without any interruptions
In a fiberhome each member of the family enjoys the most stable Internet connection.
These days all family members have their own device. A brother who watches TV, a sister who games, a mother who downloads a presentation, a father who videochats and a cat that catches mice on a tablet? No problem with fiber. The only crash you'll experience is during some action movie or other.
3. You enjoy stress-free gaming, thanks to the ultra-low latency
In a fiberhome you'll undoubtedly become the gaming champion.
Every millisecond counts in e-sports and online gaming. A neck-and-neck race, the coup de grâce in the decisive battle or the right defense to get the better of your opponent: all moments in which fiber can make that bit of difference thanks to the ultra-low latency.
4. You enjoy the sharpest image on all your screens
In a fiberhome you'll get totally engrossed in your favorite movie/game.
Whether you watch things on TV, on your tablet or on your smartphone, you'll see everything in great image quality. Good image quality means more pixels and that requires a good Internet connection. With fiber, not a single detail will elude you.
5. You're ready for the future
A fiberhome is completely future-ready!
We'll control more and more devices in our home via the Internet: the alarm system, the garage door, the heating, etc. And soon our fridge will even tell us when there's no more milk. We'll continue to cycle on an exercise bike, but with VR it will seem as if we're riding in the middle of a peloton. We'll experience concerts from the comfort of our armchair and, at a simple command from us, Alexa will put on our favorite movie. Fiber will allow you to effortlessly embrace this evolution.
Katleen
Being efficient, that's my 'thing'. Expect concrete tips, apps and services that will make it easy for you!
Other articles of Katleen