Fairphone 3+: most sustainable smartphone gets even better
Published on 01/10/2020 in Smartphones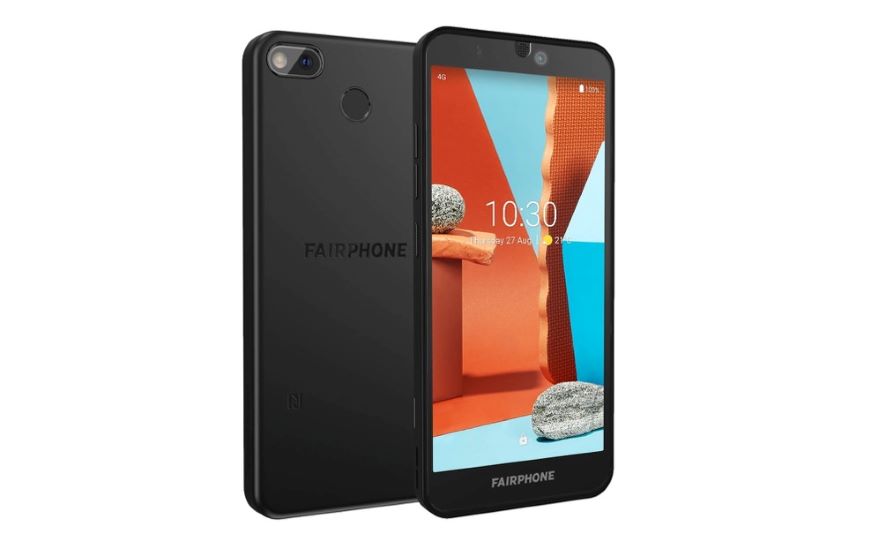 Not so long ago, Fairphone was an unfamiliar name on the smartphone market. Even now it is still quite different than other brands. And we mean that in a positive way, because Fairphone remains the most sustainable device for both its users and the planet. Nobody chooses this smartphone for its specs, although they are significantly improving. In fact, the Fairphone 3+ is taking its predecessor next level in all domains.
Discover all you need to know about the Fairphone 3+ in our review. Read it in French or Dutch!
---
Convinced by this beautiful smartphone with a heart for our planet? Then don't hesitate and order the Fairphone 3+ in our online shop.
Tim
Crazy about tech & how it's able to improve and sometimes complicate our lives ;) Avid console gamer, Lego builder, Pokemon trainer & father of three.
Other articles of Tim