Fairphone 3: a smartphone with a heart for man and planet
Published on 02/03/2020 in Smartphones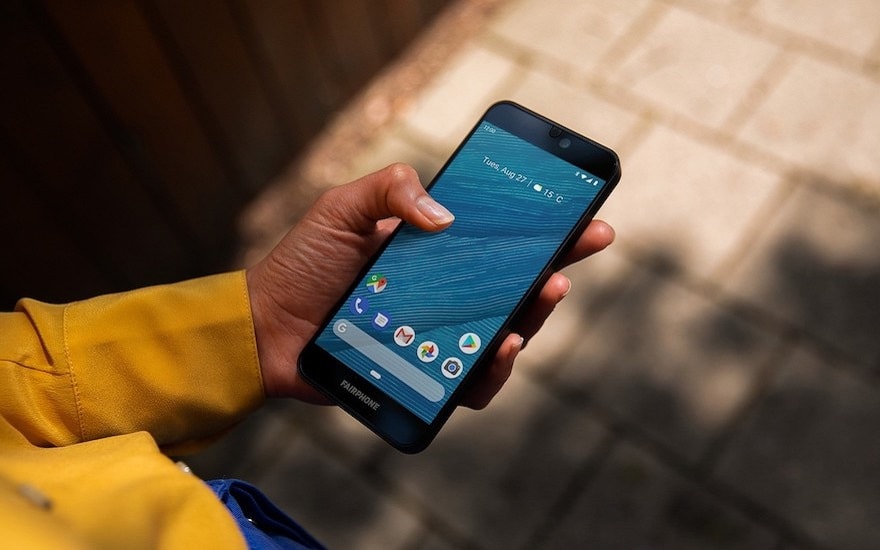 Fairphone. Let's face it, have you heard of this smartphone? Maybe you haven't. Still, this brand is definitely worth considering, if you want to buy a new smartphone. And especially if you want to at least think about the impact of its production on society and nature.
Find out the most important ways Fairphone is the smartphone you should buy, in French or Dutch.
And where you buy that Fairphone 3, you say? At our place, of course! It is already on sale and waiting for you in our web shop. And of course, you can make a top deal by combining it with a mobile subscription. Because then you already have the Fairphone 3 for 9 euros.
Tim
Crazy about tech & how it's able to improve and sometimes complicate our lives ;) Avid console gamer, Lego builder, Pokemon trainer & father of three.
Other articles of Tim