What does a home automation installation cost?
Published on 31/05/2021 in Bits & Bytes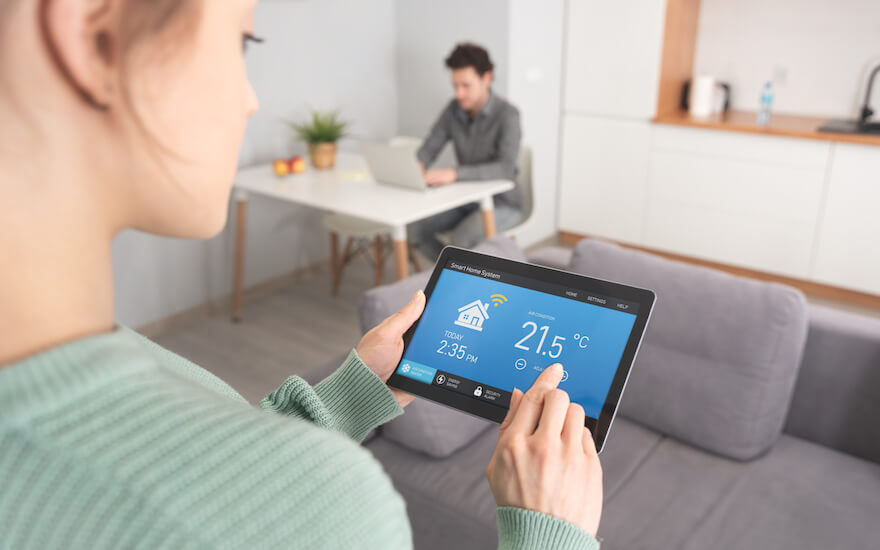 New technologies are constantly creating new possibilities, such as automating all kinds of actions in your home. We call this home automation or a smart home. Thanks to this technology, you can manage your home from your smartphone or tablet. But what does such an installation cost exactly? We find out.
Sophie
Avid web & apps user, must admit a tiny bit FOMO, so never getting out without my smartphone! #friends #family #travels #web #popculture #graphicdesign #art #fun
Other articles of Sophie