7 simple and tasty Christmas desserts to make yourself
Published on 12/11/2020 in Tips & tricks from… 
Don't you want to spend hours in the kitchen at Christmas? Then we have good news, because with these 7 simple but delicious Christmas desserts you don't have to. In the instruction videos you will learn step by step how to conjure up a perfect dessert on the table.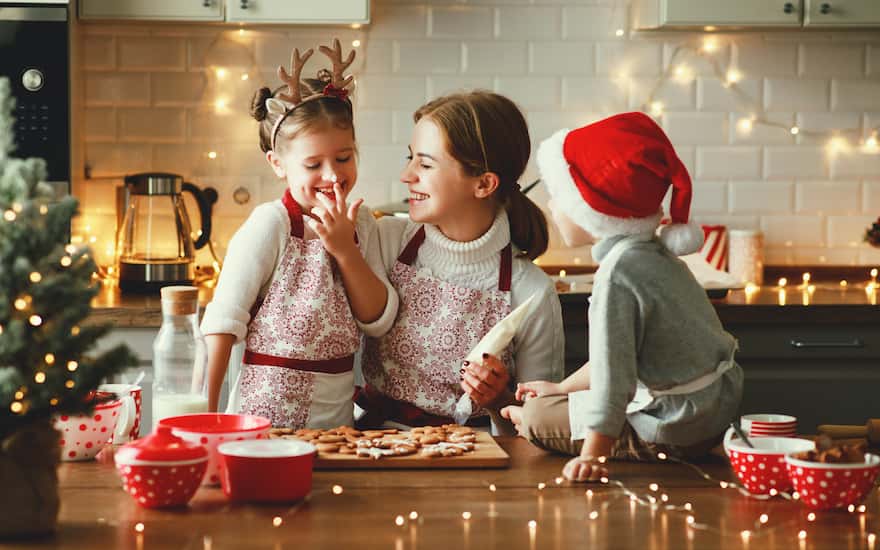 Discover our seven dessert tips for Christmas, in French or Dutch.
Don't know Flex yet? Well, that's our new pack tailored to every member of the family. Configure it the way you want it: from just what you need, to everything unlimited for the whole family. And always including Pickx and 80 channels, plus unlimited internet at home. More than enough to discover a lot of other craft videos for your Christmas decorations.
Sophie
Avid web & apps user, must admit a tiny bit FOMO, so never getting out without my smartphone! #friends #family #travels #web #popculture #graphicdesign #art #fun
Other articles of Sophie