VVSG Climate Day
Published on 25/03/2015 in News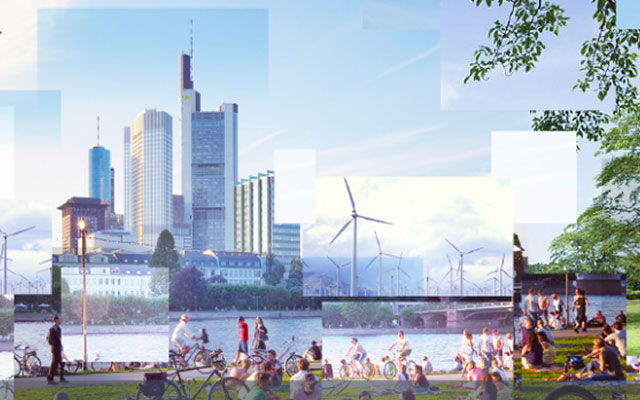 Local governments are committing more and more to a climate neutral policy. On 7 May, the Association of Flemish Cities and Municipalities (VVSG) will be organising a Climate Day providing insight into all aspects of a future-oriented, sustainable policy.
Cities and municipalities need to focus on sustainable mobility, environment, waste and energy management and raising awareness among citizens as part of their service provision. There are all kinds of smart solutions that can provide added value here: intelligent glass bulbs, SMS parking, CCTV, digital information boards etc. Smart cities are already integrating these solutions into their policy plans for the future.
The province of Flemish Brabant, for example, wants to become a climate-neutral province. With the singing of the 'mayors' covenant', many municipalities committed to reducing their CO² emissions by a minimum of 20% by 2020. They will also draw up climate action plans covering mobility, waste and energy management as well as raising awareness. As the capital, Leuven will be taking the lead. The ambition is sky high: CO² emissions must be reduced to zero by 2030. The city, university, companies and citizens will work together to achieve a sustainability label for Leuven alongside its academic reputation.
Climate day on 7 May
As structural partner to the VVSG, Proximus can offer local governments a wide-ranging portfolio of technological solutions. All these smart solutions will be presented in detail during the Climate Day on 7 May, often with the necessary practical examples and explanation by national and international authorities.
One
One magazine is the Proximus B2B magazine for CIOs and IT professionals in large and medium-sized organisations.
Other articles of One