New prospects for Jean-François Sidler, ceo of Stûv
Published on 02/01/2017 in Inspire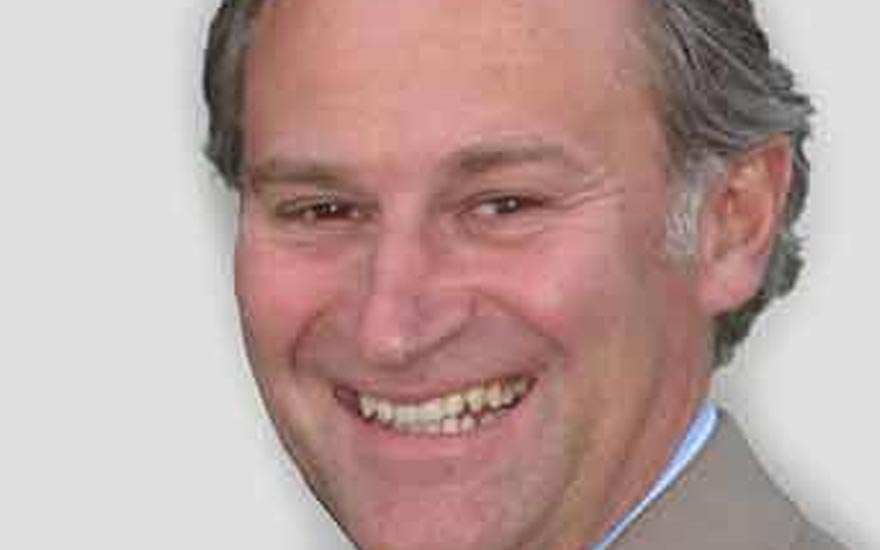 Stûv's Belgian stoves and hearths are well known at home and abroad for their innovations. But CEO Jean-François Sidler attaches just as much importance to human values. We asked him what inspired him.
Red Lions
I play hockey and watch the Belgian Red Lions. Eight years ago, they announced that they were going for a medal at the Games in Rio. With a clear, step-by-step plan, including various milestones along the way, they actually achieved that huge ambition. If they can do it, then companies should certainly be able to.
The genius of Tesla
Tesla's determination to change the world made an impression on me. Plus I think it's great the way they have positioned their product. It cost a great deal of money to develop and produce their technology, so they made sure from the outset they had an extremely luxurious design and comfort. That way, they meet the expectations of their target group who can afford a Tesla.
An eye to the future
The French documentary 'Demain' (Tomorrow) refuses to go along with the pervasive negativism around global warming. Instead, the film focuses on pioneers with concrete initiatives to change course. People and companies often wait too long for politicians to take decisions for them. You're much better off taking your fate into your own hands. And the world, too.
Perspective
Magazine and online blog for business leaders, brimming with new insights for a fresh look at their company.
Other articles of Perspective