Proximus invests in Tessares
Published on 22/05/2015 in News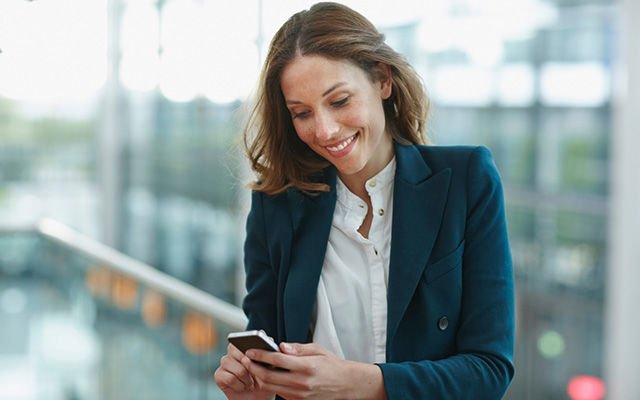 With the investment in Tessares, a spinoff of UCL, Proximus aims to increase convergence between fixed and mobile networks for an even better internet experience.
Tessares develops software solutions that improve internet performance without deployment of new infrastructure. The principle involves bundling the available (heterogeneous) access networks. This has led to development of the Multipath TCP standard. With this, telecom operators can combine bandwidths of fixed and mobile networks using their existing network infrastructure.
A safer combination of networks
According to CEO Dominique Leroy, Proximus' investment in a technological collaboration with Tessares is in keeping with "our commitment in the area of innovation and our aim to strengthen collaboration with the academic world." The advantages for customers are more bandwidth, greater reliability, and greater security via the combination of different networks (fixed internet, 3G/4G and Wi-Fi).
One
One magazine is the Proximus B2B magazine for CIOs and IT professionals in large and medium-sized organisations.
Other articles from One