Identification of prepaid cards now obligatory
Published on 17/02/2017 in News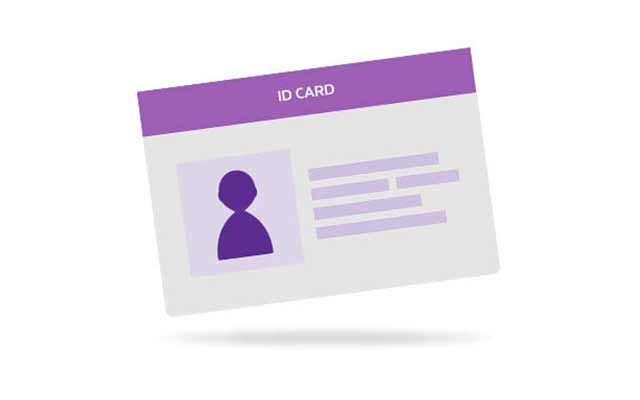 In the fight against crime, the federal government has decided that prepaid cards may no longer be held anonymously. From now on, all mobile operators are obliged to identify the end user responsible for a prepaid card.
In 2016, the Belgian government decided to amend the law on prepaid cards through a Royal Decree. All mobile operators are now obliged to identify the end user responsible for a prepaid card. The new measure is part of the fight against crime.
Obligation for you as customer-end user:
Identify yourself if you wish to use a prepaid card.
Take responsibility for cards in your possession or in the possession of close family members.
Have the SIM card frozen within 24 hours in the event of loss or theft.
Obligation for the operator:
Identification required for new and existing active cards.
Identification of a telephone number, not a SIM card.
Identification of the end user responsible for the card.
Provision of information requested by the police as part of criminal investigations.
Procedure
Prepaid cards can be identified in various ways, as explained on the following web page: www.proximus.be/identify .
When new cards are activated, this identification is automatically part of the process. From now on, the card is only active once an individual responsible for it has been identified.
Legal entities
A natural person will also have to be identified for prepaid cards belonging to legal entities. If the legal entity makes the cards available to its employees, then it must keep an up-to-date list of who has which SIM card when. This list must be handed to Proximus or the judicial authorities immediately upon request.
Use in devices
In this context, you also have to take account of the prepaid cards that you use in lifts or other devices (alarm, tablet, computer, smart meters, tracking systems, etc.). Here too, the number will be temporarily discontinued as long as it has not been identified. To avoid problems, you therefore have to have these cards registered, as well.
Alternative
Don't want to register your card? An alternative to the identification obligation is to convert your prepaid cards to a subscription, such as M2M. The identification obligation does not apply to M2M cards and all other subscriptions. Handy: the call credit cannot run out if you don't top up in time.
To find out more
For more information about prepaid cards, go to www.proximus.be/identify .