All IP
Published on 19/05/2015 in Tech, tips & tricks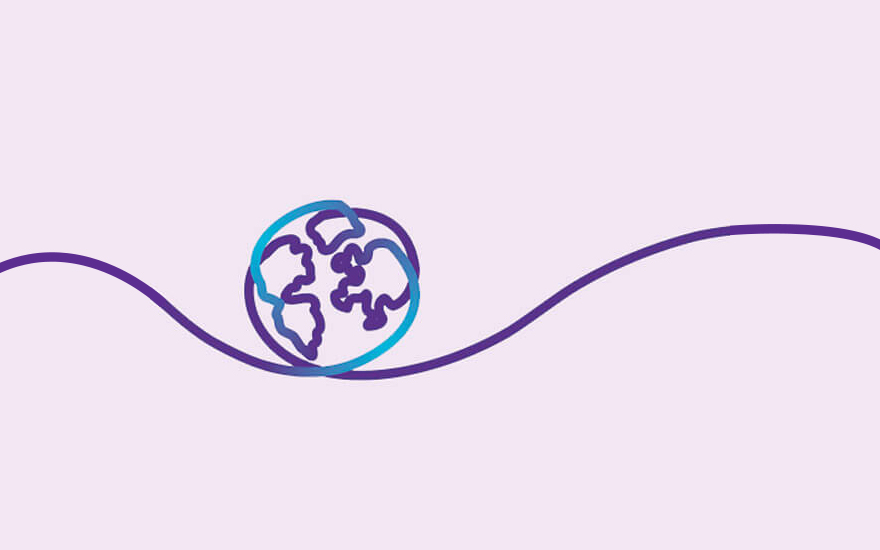 Proximus aims to maintain a leading position in the telecommunications market and will be implementing a strategic network evolution over the coming years. The reason? New business solutions are bringing exponential growth in data traffic and require more and more bandwidth.
Proximus aims soon to offer its customers a network developed to handle all new developments. So the decision was taken to make a major investment in an 'all IP' network. This should result in extra opportunities and easier use for customers. A phased transition is being implemented, including a gradual phasing out of outdated technologies and thousands of switches.
Seamless migration
Customers will be informed of work on the network in advance. For most people, the migration will be seamless. Proximus will be carrying out work on site for less than 1% of all the customers. Service disruptions will be kept to a minimum. The customer will eventually be able to enjoy extra network services (convergence, network performances).
More information?
For more information, you can contact your account manager.
Proximus team
Proximus keeps you informed on the latest news and trends for ict professionals.