Setting up your AI infrastructure successfully: 9 considerations
Published on 06/06/2019 in Inspire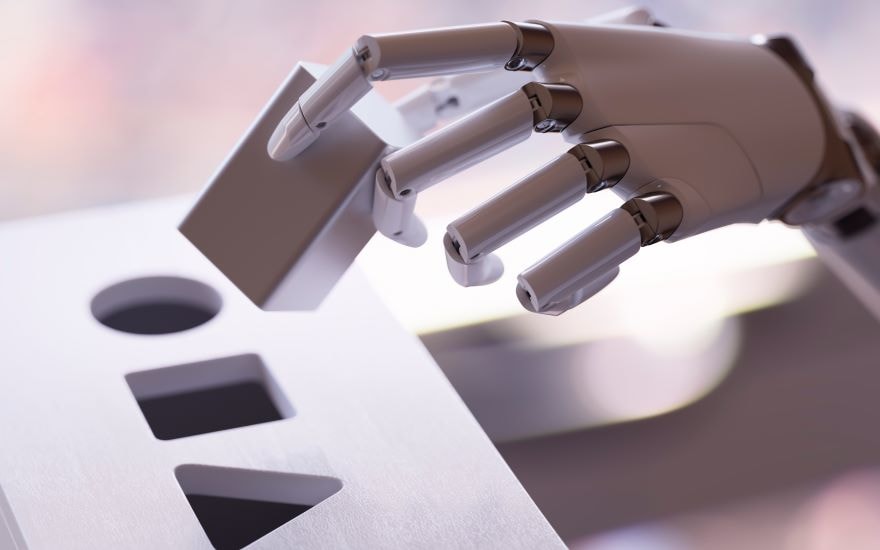 The success of artificial intelligence (AI) and machine learning (ML) depends on the quality of your data. Data play a different role at every stage in the AI and ML process. So, you need to pay special attention to efficient data management.
Guiding your data successfully through every step depends largely on having the right infrastructure. These are the nine most important considerations for setting up successful AI infrastructure:
Location

Obviously, an AI or ML process should be carried out there where the output is needed. In the cloud, in an on-site data center or 'at the edge'. Set up your infrastructure in these three places. This will optimize performance.

Breadth of premium infrastructure

AI performance is related to the performance of the underlying infrastructure. With graphic processing units (GPUs), deep learning can run 100 times faster than with central processing units (CPUs). But beware: too little power leads to delays, too much power is a waste of money. Make sure your hardware has the right mix of processing possibilities and ultrafast storage.

With Hyperconnected Infrastructure, you can set up your machine learning without a problem.

Validated design

It can take several months to adjust and optimize the software so that it is in line with the underlying hardware. Choose a supplier with a validated design who has installed the software before. That shortens the implementation time and improves performance.

Expanding your data center

Consider AI infrastructure to be an expansion of your data center. Look for a solution that you can manage with your existing tools.

Total management

An AI process consists of several parts: servers, storage, networks, software and more. Go for an all-inclusive solution where you can manage all or at least most of the elements with a single interface.

Think about your network infrastructure

AI is extremely demanding in terms of your processors and storage capacity and is supplied with data that pass through a network. So, think of your AI infrastructure as a three-legged stool: network, servers and storage. All three need to be equally fast in order for them to keep up with one another.

Top security

AI often contains highly sensitive data. A leak or a hack is a disaster for your company. What is more, the infiltration of bad data can lead to incorrect conclusions and wrong decisions. So secure your infrastructure with state-of-the-art technology.

Professional services

Bring in a partner to make AI a success. They can provide you with the necessary training, advice, implementation and optimization services. A partner like this should be a core element of the implementation.

Broad ecosystem

Choose a supplier with a broad ecosystem who can gather together all the elements of AI to provide a total solution, ready to use. This is the fastest way to success.

Cooperate with the other business lines. The output from AI can provide your whole company with substantial value.
Start with small projects in different fields. Do not focus immediately on return when you start using AI. Experiment and learn. Use this to refine your AI skills.
Think broad when you take infrastructure decisions. The infrastructure that you need in the learning phase differs from that in the inference phase. Choose a supplier who has a specially developed product for each phase and a general management tool.
Supplement the skills in your company with professional services. A partner supplements the skills that your engineering team does not have.
Find out more about machine learning.
What is your company's AI and machine learning experience?