InspireIT
Published on 10/08/2015 in Inspire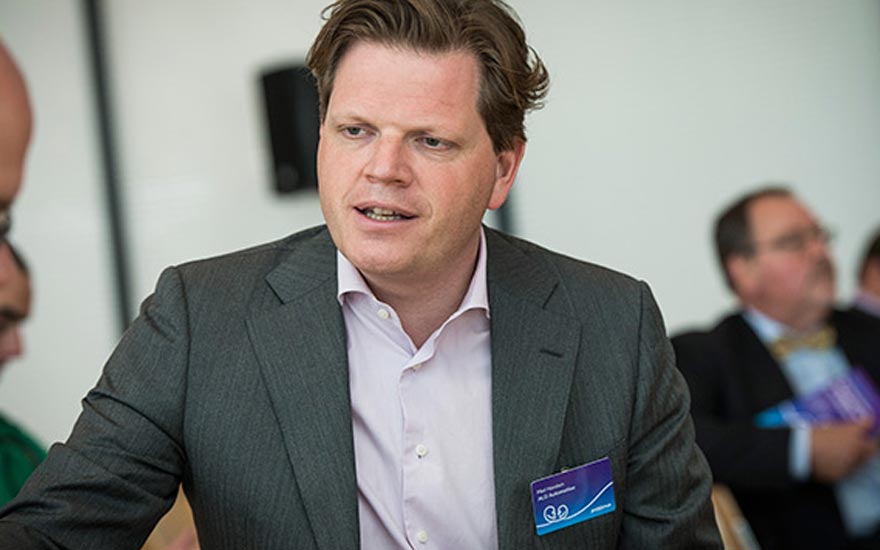 ALD Automotive, he biggest player in the Belgian car leasing market, switches to The New Way of Working (NWOW).  At Inspire IT, General Manager Miel Horsten talked about the challenges of NWOW: "It consists of more than the ICT applications involved.
"We've come a long way," says Miel Horsten. "We had become stuck in a situation with an inordinately heavy corporate structure. The employees were well-paid but not motivated. And the customers weren't happy." A dangerous situation, certainly in a sector under pressure. "New companies appeared – such as Uber and Zipcar – which undermine the tried and trusted models. What if people will soon no longer be wanting a company car? How, then, do we ensure sufficient agility in the company to lead the change rather than to undergo it."
ALD Automotive therefore started a process that would make the company future-proof. "We opted to replace the old structure with a new culture," says Miel Horsten. "In doing so, we offered everyone the opportunity to also work at home. We made the transition from an assessment based on presence to an assessment based on performance." In the course of three years, ALD Automotive jumped to number one in the Belgian car leasing market. Also in terms of customer satisfaction, the company today has the highest score. "In the long term, motivated employees get you better results," concludes Miel Horsten. "In the first instance, NWOW is an HR project, with ICT as an important resource."
New leadership
ORES also switches to NWOW. The company is responsible in French-speaking Belgium for managing the distribution networks for natural gas and electricity. "Of course, there is an ICT aspect to it," says Fabrice Aldeghi, Project Manager at ORES, "but it mostly comes down to culture, with a new form of leadership and attention to the welfare of the employees." In instituting NWOW, ORES directed itself to three pillars. The company will redesign its buildings. The traditional, closed offices will be replaced by various types of activity-based locations: open-plan offices, but also custom meeting rooms and quiet areas. ICT is the second pillar, with solutions for working from other sites or at home, yet remaining accessible to colleagues. Fabrice Aldeghi: "The third pillar is about leadership. There needs to be trust, even if not all employees will be at the office every day. That is often the biggest challenge when it comes to NWOW."
One
One magazine is the Proximus B2B magazine for CIOs and IT professionals in large and medium-sized organisations.
Other articles of One