Schevenels uses fiber for a better cloud experience
Published on 11/03/2022 in Customer Stories 
Companies are discovering the joys of the Cloud, which makes a fast, stable Internet connection indispensable. That is also true for Schevenels Project Interieurs in Heusden-Zolder.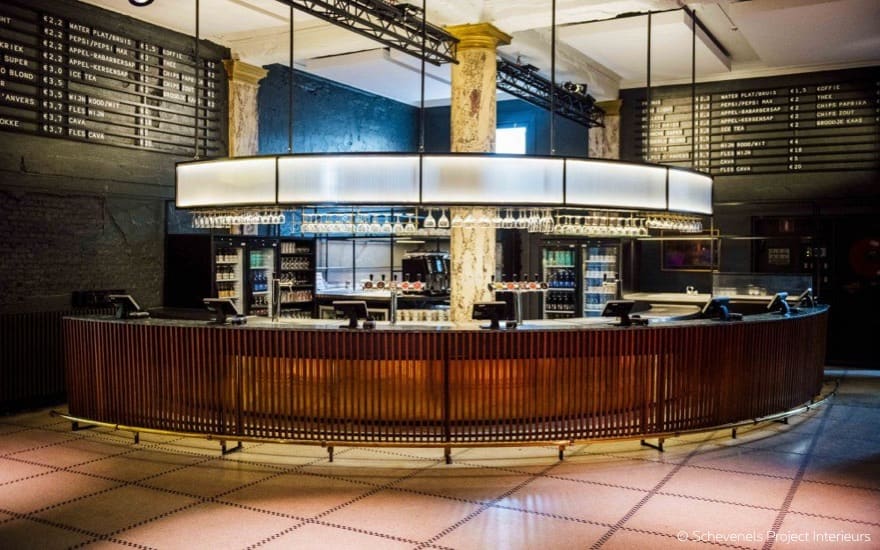 Almost two years ago, fiber was installed in the industrial area where Schevenels Project Interieurs is located. "I was familiar with the technology and its benefits," says Rik Walraevens. "We contacted Proximus almost immediately for a connection.""
We work with VoIP and we are also using more and more cloud applications for our invoicing and inventory management. Fiber guarantees us a fast, stable connection as well as a better cloud experience.
Rik Walraevens, co-owner Schevenels Project Interieurs
For the company, the new, high-speed connection offers several advantages. "First of all, we work with VoIP, so all our telephony runs through the new line. That means that a fast and stable connection is very useful. We are also using more and more cloud applications for our invoicing and inventory management. The smoothest possible access to those applications is important to us. Fiber guarantees that."
Walraevens also mentions working from home, which Covid forced Schevenels to introduce. "We also recently made an acquisition in Bruges. We connect their IT systems to our systems via a VPN, along our fiber line. That, of course, also requires a stable and fast connection."
Schevenels Project Interieurs is a Belgian market leader in interior design. The company makes furniture and designs total projects for retailers, healthcare facilities, and hospitality businesses.
Bailiff company Gerhanko from Kortrijk is always connected thanks to fiber. Something which the bailiffs have been very happy with.
Are you interested in the technology of the future? Discuss the possibilities of connecting your organization to fiber, or check the availability in your area now.
One
One magazine is the Proximus B2B magazine for CIOs and IT professionals in large and medium-sized organisations.
Other articles of One