Move at hyperconverged speed
Published on 03/12/2018 in Solutions & services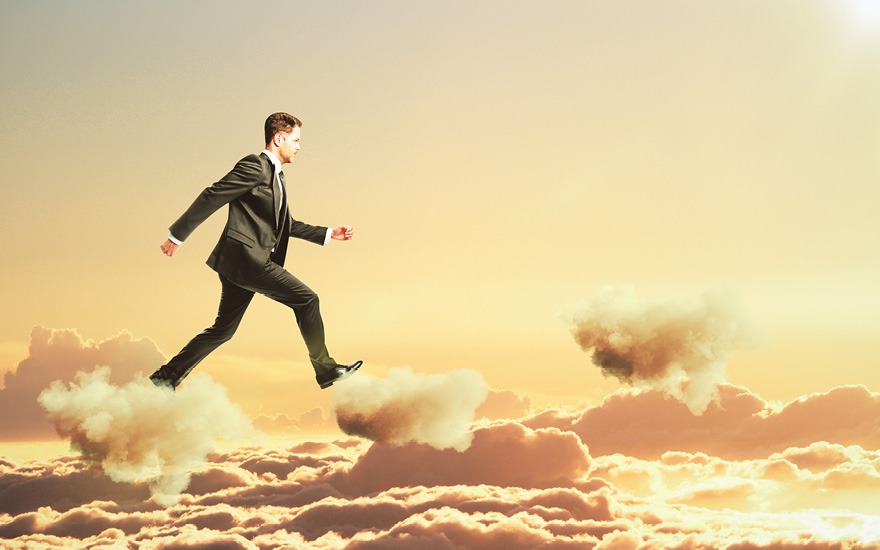 Hyperconvergence is much talked about in today's business world. Organisations are investing in new IT services and technology, but they also wish to reduce the time and effort needed to integrate them.
Hyperconverged infrastructure (HCI) delivers the necessary speed, simplicity and agility for IT infrastructure in today's digital economy. It seems to be a promising solution to streamline digitizing companies, because more and more workloads can run efficiently on an HCI platform.
In the following article, we explore what makes HCI different from traditional IT.
What is hyperconvergence?
Hyperconverged infrastructure (HCI) combines computing, storage and networking in one converged system. It can be fully automated and centrally managed from the data center. The entire system can be up and running in less than an hour.
The market watcher highlights the key benefits of HCI as:
Eliminating the need for making individual purchases of servers
Offering virtualization software and management tools
Being supported by a single vendor
Not requiring installation of Storage-area Network (SAN) or Network-attached Storage (NAS)
Cost-effective integration
Stop the silos
Companies usually have a silo mentality; spreading data across different hardware and departments. But more than often this means static and inefficient data distribution. Such a system also demands that IT staff devote a large amount of time and resources to deploy, provision and manage each individual component.
HCI solutions simplify operations by reorganizing the components into a single appliance model.
Ready to go?
If you have any specific questions regarding your cloud migration strategy, you can ask our experts for advice or information on HyperFlex and hybrid cloud solutions.
Experts
Our experts keep you informed on the latest news and trends for ICT professionals.