Intelligent transport systems for sustainable mobility
Published on 10/03/2017 in News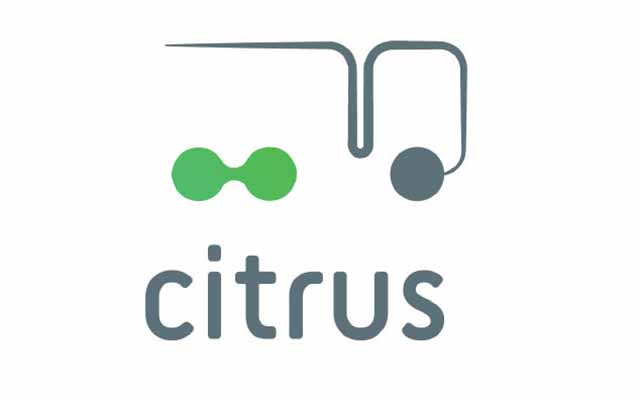 Over the next three years, a consortium of Belgian businesses and Flemish authorities will be working on a big data project intended to make our transport network safer and more sustainable. Ultimately, 'CITRUS' will improve road safety, reduce CO2 emissions and promote mobility.
Congestion currently costs € 10.58 per vehicle per hour, causes high CO2 emissions, leads to stress and creates unsafe situations. At the end of 2015, the European Commission freed up € 70 million to subsidize projects that contribute towards making more efficient use of the transport network through more intelligent, sustainable transport systems. Of this amount, €1.8 million went to CITRUS (Cooperative Intelligent Transport Systems for Trucks), a consortium of Belgian businesses and government authorities. Their goal: to improve road safety on Belgian roads and motorways, reduce CO2 emissions and promote mobility.
Cooperation
As part of this project, Be-Mobile and the Flemish government are joining forces to collect (traffic) data and use it efficiently. Be-Mobile works closely with Proximus as a specialist in smart mobility. The consulting agency Transport & Mobility Leuven (TML) is providing monitoring and evaluation support for this test project. The consortium also includes a number of businesses that are to test the applications in practice. These are Colruyt Group on the one hand and the Port of Zeebrugge and Port of Antwerp on the other.
Companion App
CITRUS aims to make the transport network safer and more sustainable by sharing traffic information quickly, efficiently and effectively. To this end, among other things a Companion App is being developed. This application can be used to send alerts to truck drivers who are approaching an incident (congestion, road works, disabled vehicles, etc.). This will help, for example, to prevent rear-end collisions and accidents on the hard shoulder. Needless to say, drivers have to be able to use the Companion App safely. This is why the focus is very much on creating a user-friendly interface and training is provided.
Real-time traffic information
Another possibility is the intelligent control of traffic lights based on real-time traffic information, also known as the green-wave principle. Approaching drivers are informed of the ideal speed that they should maintain in order for all the lights to be green for them. Moreover, traffic lights could be controlled dynamically on the basis of the real-time traffic flows. The traffic lights on the N203a in Halle, in the immediate vicinity of the Colruyt Group, are to be used as a pilot project.
Finally, congestion-avoiding deliveries planning is also being examined. Here again, Colruyt is leading the way: the dispatching of Colruyt delivery trucks is to be optimized on the basis of Be-Mobile real-time traffic information.
The first tests for the three applications (app, green waves and real-time dispatching) will take place at the end of this year. The first results are expected in 2018.
Don't hesitate to visit our Proximus Analytics page for more information
Want to know more about Citrus?
Contact your account manager or go to: https://www.proximus.com/fr/news/201702-be-mobile.
One
One magazine is the Proximus B2B magazine for CIOs and IT professionals in large and medium-sized organisations.
Other articles of One