New prospects for Cardoen CEO Wim Vos
Published on 24/04/2018 in Inspire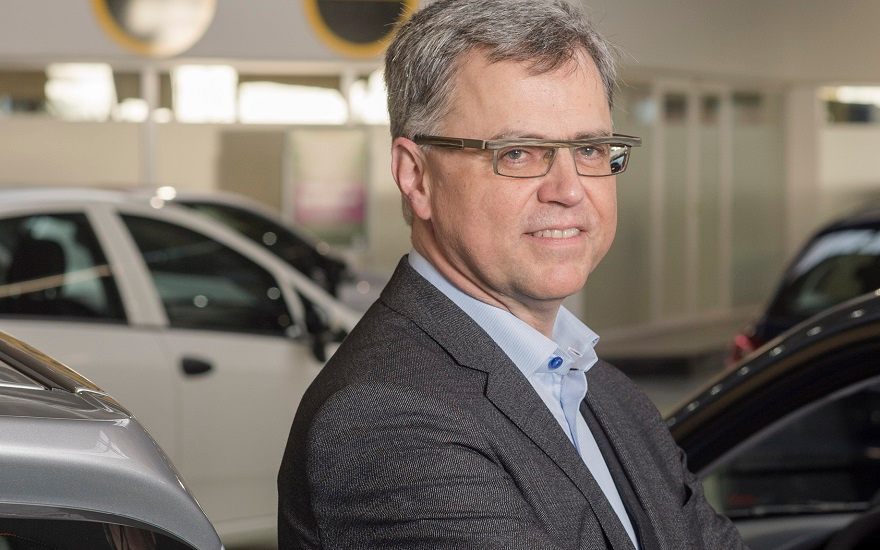 Wim Vos has over 30 years' experience in the automobile sector, half of that as CEO. He hardly ever reads a management book: "After two pages I get bored." So where has he been finding inspiration all these years?
Pure passion
"I like to take my inspiration from the shop-floor. A shared passion for cars brings down the walls around departments. Of course, you still need a hierarchy in a company to be able to take decisions, but I like to keep this invisible. The passion in the company helps me do that."
Popper or Kant
"Was it Popper or Kant who said 'Optimism is a moral duty'? That's still a wise lesson for life. If a child at school gets nine tens, all the attention will focus on the one six. In meetings, too, it sometimes seems as if there are only problems. In that case, my role is to point out to everyone that 99% of things are going well. Now let's deal with the 1%."
Cobbler leave your last
"At least twice a month, I make myself go to lectures. As long as they are not about cars. Evening activities are often not easy to combine with a busy job and a family. But as I drive home after these lectures, my head is full of new ideas."
Perspective
Magazine and online blog for business leaders, brimming with new insights for a fresh look at their company.
Other articles of Perspective