New prospects for Brabantia's CEO Tijn van Elderen
Published on 21/11/2017 in Inspire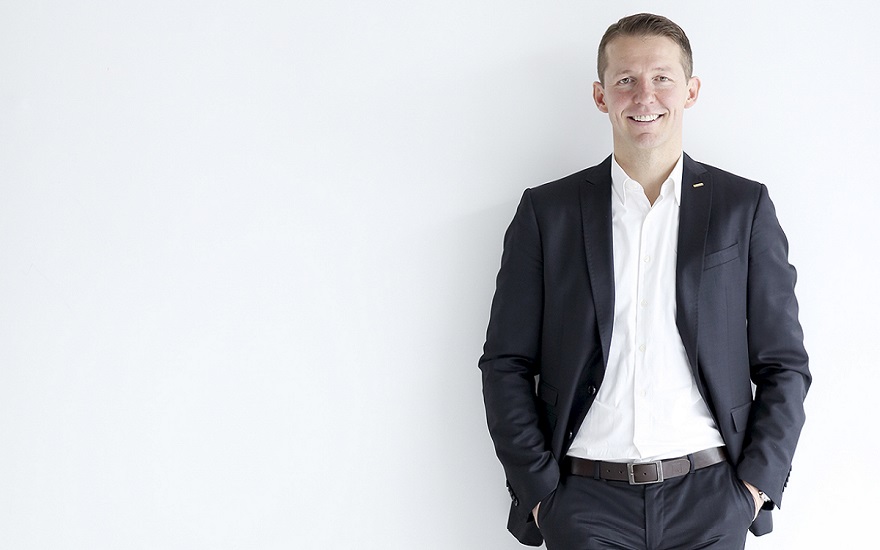 Tijn van Elderen represents the fourth generation at the head of Brabantia. His task is to modernize the family business famous for its pedal bins and ironing boards. He told us where he seeks inspiration.
Chief brainstormer
I see myself not as a CEO but as more of a brainstormer. My ideas are always only half done/(or: only half-baked). So my main inspiration comes from the people around me. They finish off my ideas. These people may be professors I meet during conferences or my own staff on the production line in the plant. I like to have someone to bounce my half-baked ideas off.
Challenging sacrosanct rules
The last book on my bedside table was 'How Brands Grow'. It tests the sacrosanct rules of marketing against scientifically substantiated figures and what emerges? Many of these rules do not stand up to scrutiny. So, for instance, as a company you don't necessarily have to stand out from your competitors. You just have to attract attention. And prospects who are not yet interested in your brand may be more important than your existing customers.
Feeding on sport
Until recently I took part in triathlons. Now I still run or cycle five or six times a week. It clears my head. Then the ideas emerge from my subconscious on their own. My staff do sport with me, too. Once a week we hold a boot camp here at the head office, led by a fitness instructor. I estimate that about half the staff come along to work up a sweat with me.
Perspective
Magazine and online blog for business leaders, brimming with new insights for a fresh look at their company.
Other articles of Perspective