Belfius Smart City Award 2015
Published on 02/11/2015 in News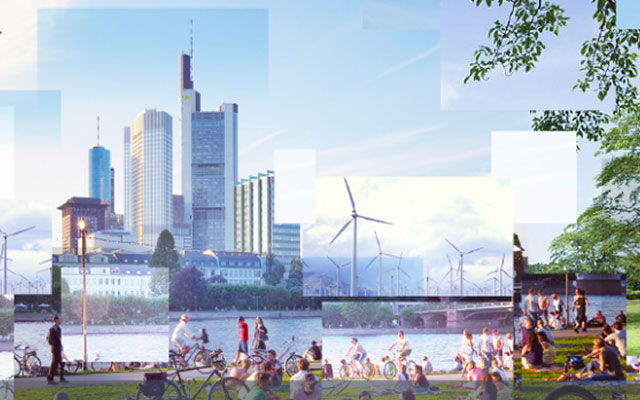 On December 2, Belfius and its partners, including Proximus, want to find the best Smart City in Belgium in 2015. Cities and municipalities are being faced with a major challenge: guaranteeing optimal service for citizens and paying attention to mobility, environment and energy management. Until November 12th, you can vote for the city or municipality that offers the smartest answer.
The nominees
Local governments could submit their smart projects until 5 December 2014. Ten projects were nominated for the final round. The winner will be announced on 2 December.
The nominees are:
Antwerp: Stadslab2050 – Energy for the heart of Antwerp
A city laboratory to make Antwerp a sustainable city.
City of Brussels: OpenData.Bruxelles.be
There are hundreds of insights on culture, tourism, mobility and the urban infrastructure, for example, on this website.
Deinze: Blue-Bike Deinze
A system of shared bikes that are completely free for inhabitants and visitors to the city.
Ghent: Customised energy coaching for your company
15 Ghent-based companies received support for their energy policy. This has allowed them to reduce their CO2 emissions by 1,820 tons and save a joint total of 360,000 euro.
Herstal: Herstal Re-Evolution
The renovation of the centre of the city, in which energy savings and innovative applications benefit the inhabitants: e-administration, Web TV, web-based parking management, bins with chips etc.
Terhulpen: Terhulpen at your fingertips
A range of IT applications to make the government and the city more accessible. With the first, 'Better Street', citizens can report social problems and damage to roads.
Liège: Electric bicycles for the Vélocité program
A system to provide bicycles, which is being expanded with electric bikes, to reduce the traffic pressure in the city.
Lier: Automation of notarial information
Automation of the procedures for requesting and providing information about urban planning relating to plots within the city through the city services.
Mechelen: Inhabitants go for Lunavision
New, low-energy and contemporary public LED lighting with smart applications like movement detection.
Oostende: Output guarantee on energy-saving investments for families in poverty
A project to help the poorest families to carry out energy-saving work. The loan is only repaid with the proceeds of the energy savings made.
One
One magazine is the Proximus B2B magazine for CIOs and IT professionals in large and medium-sized organisations.
Other articles of One