Benefit from exceptional surprises and discounts: only for our Business customers!
Published on 23/06/2019 in Events & activities 
Proximus multiplies its gifts and surprises for Business clients. Extra mobile data, team buildings for your employees, seminars to boost your business, concert tickets, ... Combine work and pleasure thanks to our loyalty program Enjoy!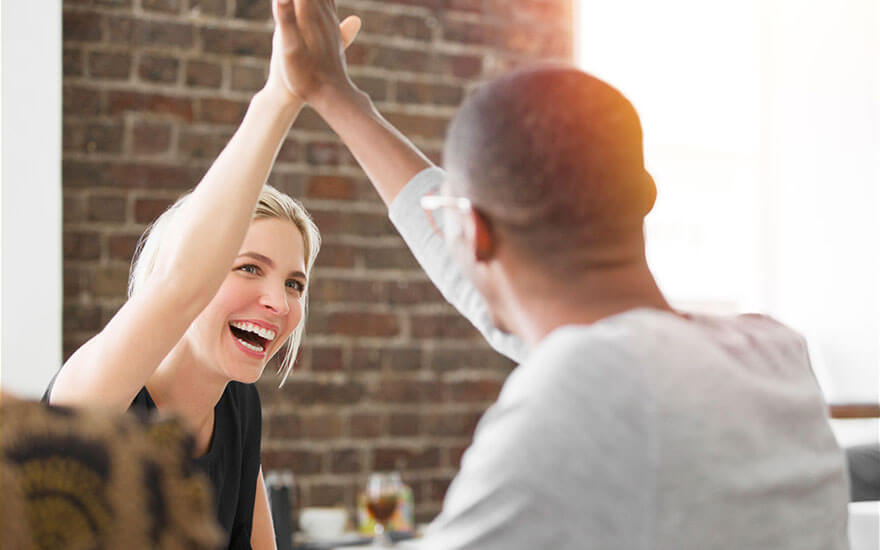 How can you get these advantages? It's quite easy, just go to Enjoy! in MyProximus.
The Enjoy! deals
Benefit from exceptional discounts with our partners and exclusive Proximus events.
Examples of past deals: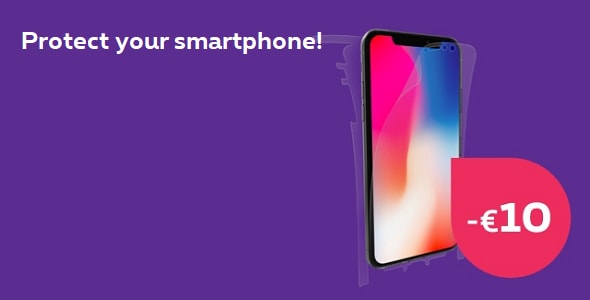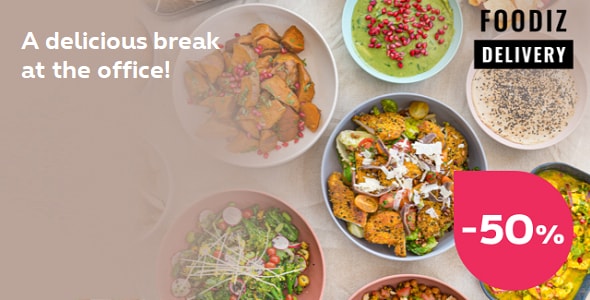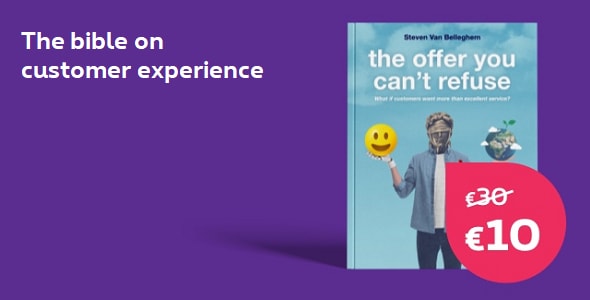 No MyProximus account yet?
Create yours quickly to benefit from the Enjoy! advantages
The Enjoy! experiences
Unforgettable moments to win thanks to our contests. Take your chance and show us how passionate you are!
Examples of past contests: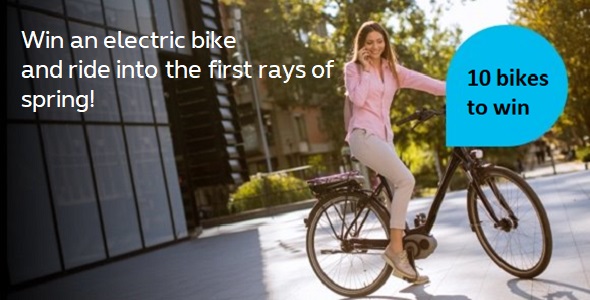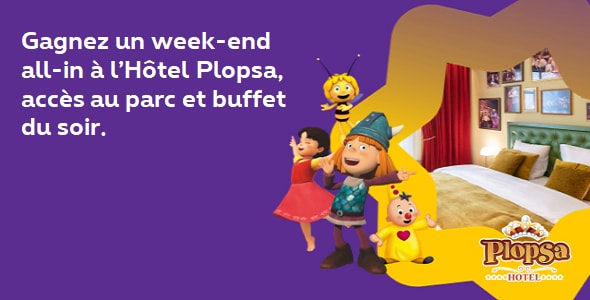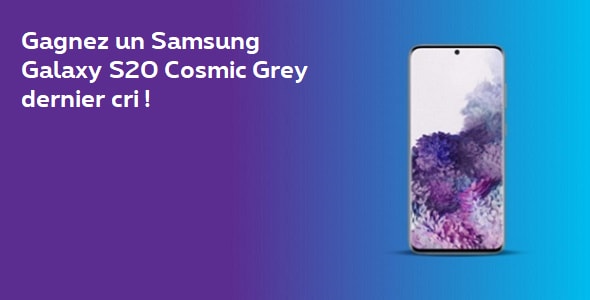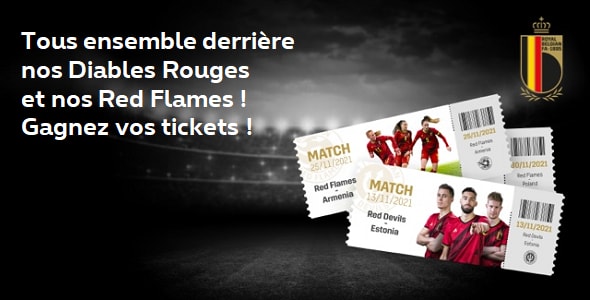 No MyProximus account yet?
Katleen
Being efficient, that's my 'thing'. Expect concrete tips, apps and services that will make it easy for you!
Other articles of Katleen
Questions about our offers?
An advisor is at your service