Retail 4.0
Innovative technology and digitalisation
Get prepared for current and future challenges



Reduce costs and be more efficient

Improve the customer experience
Keep me posted on the latest news on retail
The future-proof retailer is 'phygital'
Phygital, the shopping of tomorrow? Innovative technology and digital transformation can help you get the most out of in-store and online shopping.
Discover our innovative solutions for the retail of the future.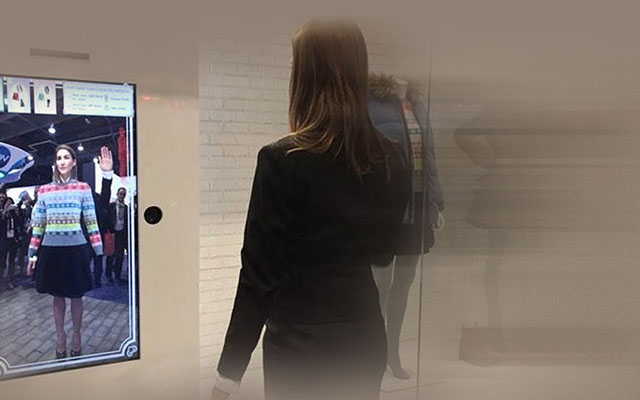 How to boost the in-store experience with the Electronic Shelf Labels (ESL) and the Smart Retail Analytics?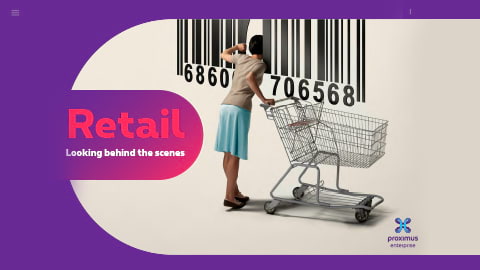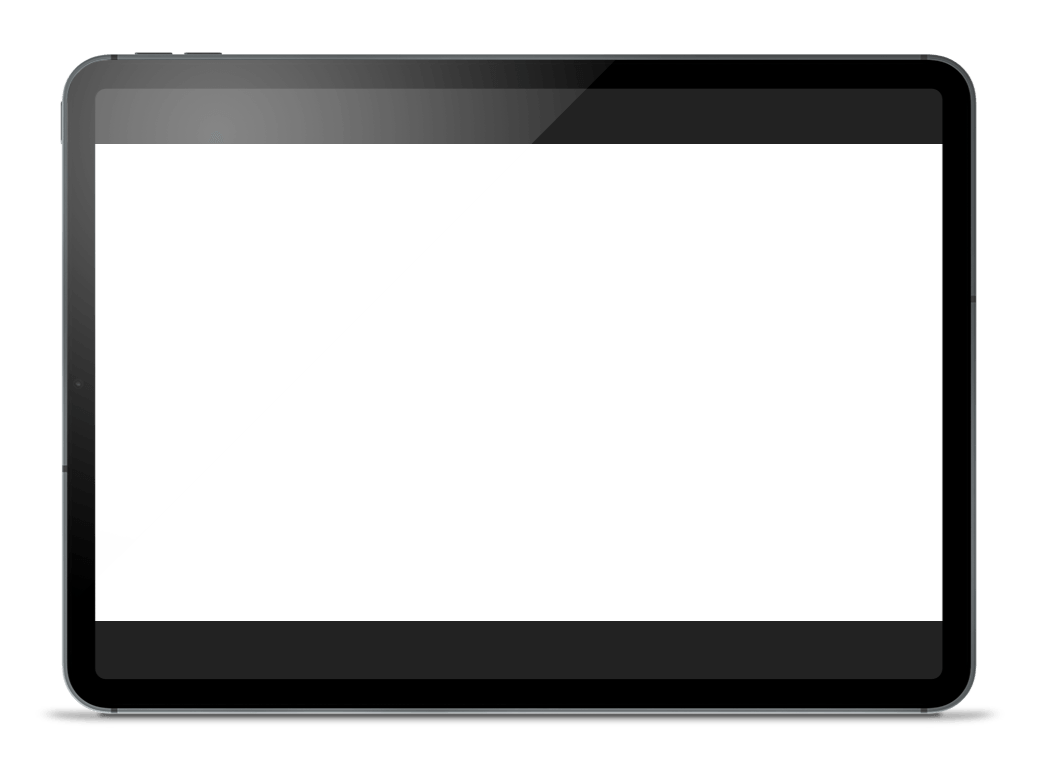 Let's get phygital
Did you know that:
60% of consumers think it's important to see or touch the products before purchase.
Mobile shopping doubled in the last 6 years.
Are you planning to invest in e-commerce or in-store technology to create a wow customer experience? How do you know what truly creates value for your store?
Proximity Monitoring
The coronavirus pandemic is forcing companies to observe strict safety measures. Proximity Monitoring can help your company to drastically limit the risk of infection and work in complete safety.
Smart electronic labels enhance shoppers' experience at Bierhalle
With hundreds of different drinks on its shelves, Bierhalle in Melle is the largest drinks superstore in Belgium. The company plans to use its digitization project to serve its customers better, collect more sales data and enhance the shopping experience.
Decathlon
Decathlon is doing everything possible to improve its service to customers, both online and in shop.
Olivier Vermote
Carrefour BE
Most of the developments are customer-focused. Improving their experience, improving the available services.
Geoffroy Gersdorff, Carrefour