Watching TV remotely: so simple…
Published on 15/02/2016 in Be the first to know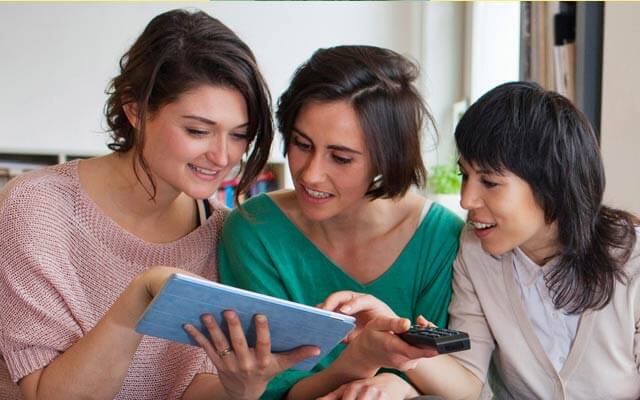 It would be a crime to make it simpler!
In a bygone era, people often stayed at home because they didn't want to miss their favorite program. Then recording was discovered. And now you can even watch programs remotely on your smartphone or tablet – which is handy if you're on the move or have to attend a boring presentation (but in that case, be sure to use your earphones to dampen the sound)!
It's so simple, even a dummy could do it:
Open the Proximus TV app
Swipe to and press "my library"
Press Recordings
Swipe to the program you want to watch, and select "Watch".
You're done!
*Don't wait too long: recordings remain available for 60 days.
Peter
I have a passion for the Internet & communication and I'm a huge fan of our brand.