What is vishing and how can I protect myself?
Published on 13/04/2023 in Tips & tricks from… 
Unfortunately, there is a new threat on the internet: vishing. This form of scam serves to steal your personal and bank details through voice or phone calls. Find out everything you need to know about vishing: what it is, how to recognise it and, above all, how to protect yourself against it.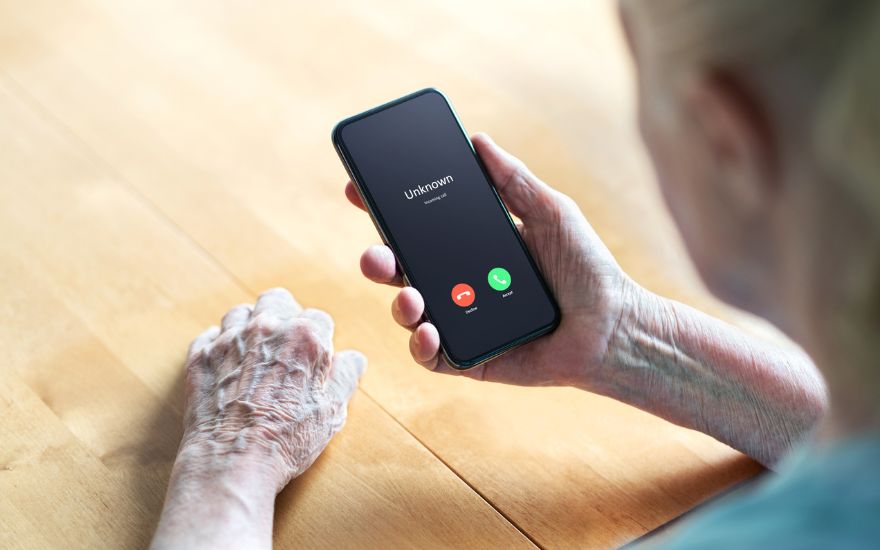 Read everything you need to know, in French or Dutch.
Sophie
Avid web & apps user, must admit a tiny bit FOMO, so never getting out without my smartphone! #friends #family #travels #web #popculture #graphicdesign #art #fun
Other articles of Sophie