Teleconference: save time, money and reduce your CO2 emissions
Published on 14/04/2016 in Be the first to know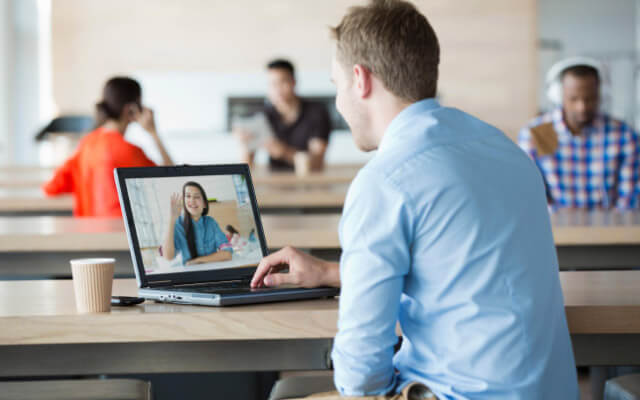 ICT products and services can reduce CO₂ emissions worldwide by 20% by 2030.
Proximus is committed to significantly reduce its environmental footprint and also takes it to heart to help its customers to reduce their own environmental impact.
In this perspective, we offer our customers solutions to gain time to allow them to duplicate shots: reduce their financial costs and their environmental footprint.
A calculator is now proposed to see the benefits that can be done using the teleconference as replacement for physical meetings. With this interactive and fast tool Proximus took the opportunity to play a major role, in partnership with its clients, in environmental protection and especially in the move towards a low carbon society.
Xavier
CSR Manager Proximus, active in sustainable development (or corporate social responsability).