5 technology trends for 2016
Published on 09/02/2016 in Be the first to know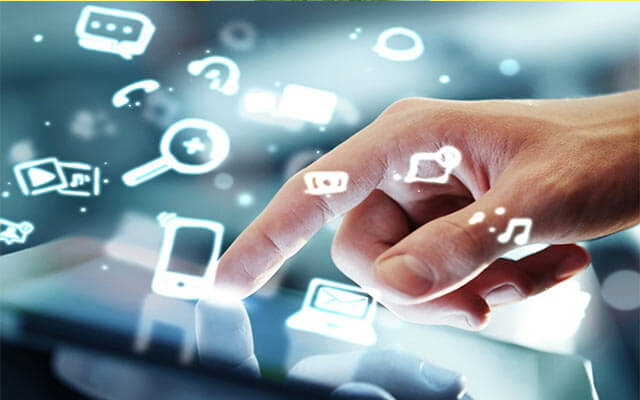 Gartner has revealed during the ITxpo in Orlando what probably will be the major technology trends for 2016.
We put the five key themes in a nutshell.
Invisible technology
When Gartner talks about 'Ambient User Experience', it means that the technology will be increasingly invisible. The devices can interact in an even more autonomous and intelligent way. End users will therefore have less and less to set or to control themselves. It removes non-friendly interfaces ...
3D printers
It is probably unnecessary to explain that 3D printers are increasingly successful. Gartner expects this trend will simply maintain in 2016. The quality of printing materials and 3D printers will only get better. In addition, 3D printing will appear in new areas. Consider in particular the automotive industry, the medical industry or the aerospace industry. Printing food? Why not!

Information of Everything
Data, data, data. 2015 was undoubtedly the year of Internet of Things (IoT). The challenge for 2016 is to process the data tidal wave of these devices. Indeed, by 2020, there should be more than 25 billion devices may collect data
More robots
Autonomy is also a keyword for 2016. Drones for express mail or provision of services, virtual receptionists to home, safe autonomous cars ...: all this will become more commonplace.
Greater focus on security
Because the amount of data continues to increase, so will security become increasingly important. Thanks to Adaptive Security Architecture cyber threats can be better predicted and simulated systems will improve protection systems. However, there is no 100% foolproof system. The weakest link determines the level of security.