Watch the new season of Sense8 on Netflix!
Published on 19/05/2017 in Showtime!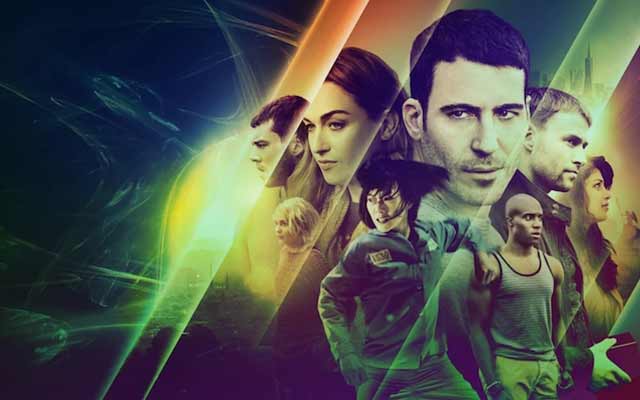 We had to wait quite some time, but it was worth it!
Eight people are connected all around the world. After experiencing a violent vision, they are able to see, feel, hear and talk to each other as if they are in the same place. Not only must these eight adapt to this new ability and to each other, they must figure out what happened and why and what it means for the future of humanity, while being hunted by an organization out to capture, kill or vivisect them.
Title of video
Video description
Read more about the second season of Sense8 in French or Dutch.
Interested in discovering or rediscovering this fantastic series? But don't have Netflix yet? No problem, because now you can choose it as included tv bonus with your Tuttimus.
Erik
Digital and content marketer. Gardening is my passion just like eating. But right after playing some series or films, because that's my thing.
Other articles of Erik