Identify all your prepaid cards at home right now
Published on 11/05/2017 in Be the first to know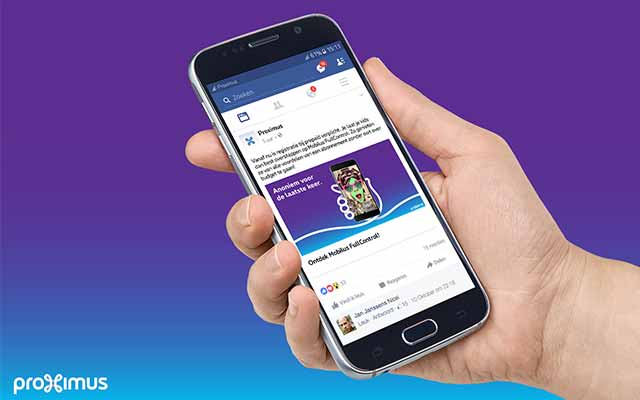 Otherwise, starting the 29th of May, they will get blocked!
From now on, all holders of a prepaid card without automatic top-up are legally required to identify themselves.
So anyone who buys a new prepaid card will have to identify him or herself before using the card for the first time.
Even if you're an existing prepaid card user (for your mobile, tablet, computer, alarm of any other type of equipment), you'll have to identify yourself. Otherwise you'll no longer be able to make calls, text and surf.
Read how to register your card at our special registration page.
Erik
Digital and content marketer. Gardening is my passion just like eating. But right after playing some series or films, because that's my thing.