What has changed in the Pokémon GO action?
Published on 22/08/2016 in On the house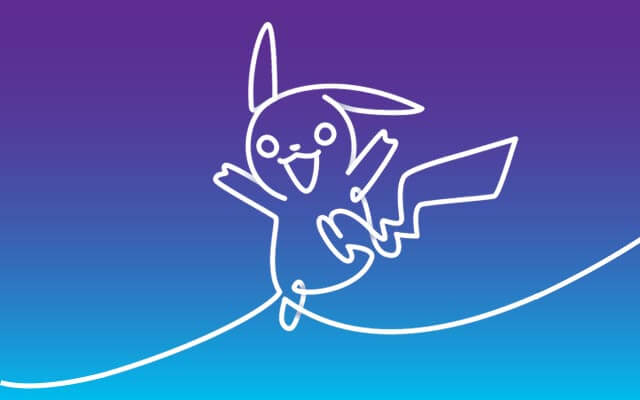 After the problems we faced last Friday with the free data action for Pokémon GO we unfortunately have to stop this action for our prepaid customers. Let us explain you why.
As you probably have noticed, Pokemon GO was completely not accessible last Friday for many of our customers. This was caused by a lock from Niantic Inc., the creator of Pokemon GO, for Proximus customers.
What happened? A small number of prepaid customers abused our action with unlimited free data, bringing the stability of the Pokémon GO servers at risk. For security reasons Niantic blocked therefore a part of the network traffic via Proximus. Only 20% of our customers was still able to use the app.
The solution of the problem
After a lot of negotiations with Niantic we have been able to lift the blockage. Moreover, we can ensure that our action - free data usage for the Pokémon GO app - can go on until 10/30/2016 for our subscribers.
Result for prepaid customers
For prepaid customers, we unfortunately have to stop the action, because the combination of anonymous prepaid cards and free data has proven to be an irresistible honeypot for cheaters. This is the case since Saturday August 20. The risk of new abuse is too great, and that's something Niantic and Proximus both want to avoid.
This measure was required to undo the blocking by Niantic.
Our concerned prepaid customers have already been informed of this decision via text message. Now, perhaps you have played Pokémon GO as a prepaid customer between Saturday morning and the moment you received this SMS. Do not panic, the cost of usage will be repaid to you. We will notify everyone via SMS who is in that situation.
Alternative: Full Control
We find it particularly annoying that our prepaid customers are out in the cold and this all beyond our control. Alternatively, you could possibly switch to Full Control. That's not exactly the same as a prepaid card, because it is a subscription, but you also will have some benefits of a prepaid card. This way you can continue to benefit from the free data to play Pokémon GO, but at the same time you pay a flat fee for mobile use, and you cannot exceed your limit. It will cost you probably no more than what you currently spend on your prepaid card.
Obviously this is a choice that we leave to you.
Existing customers of Full Control that have played Pokémon Go on Saturday have possibly been billed for this usage. They too will be refunded (we'll inform you personally).
We cannot repeat enough how much we regret this. We sincerely apologize to all of our customers for the problems that occurred on Friday. And we apologize even more to the prepaid users, who are deprived from their free data to play Pokémon GO. It's unfortunate that a few bad guys among our customers have spoiled it for you all.
Peter
I have a passion for the Internet & communication and I'm a huge fan of our brand.