How to choose the best planning app for your family?
Published on 09/03/2021 in Tips & tricks from…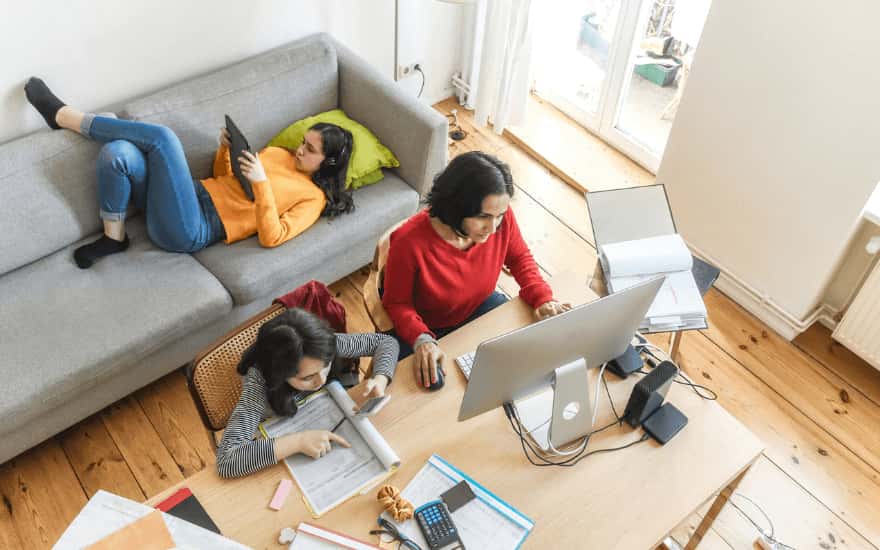 Managing the daily life in your household sometimes requires 6 pairs of hands, eyes and ears. Luckily there are a number of planning apps to help you out. They can save you some time and stress. This is our selection of the best planning apps for your family.
Sophie
Avid web & apps user, must admit a tiny bit FOMO, so never getting out without my smartphone! #friends #family #travels #web #popculture #graphicdesign #art #fun
Other articles of Sophie