Proximus Pickx: watch what you want, always and everywhere
Published on 14/06/2019 in Be the first to know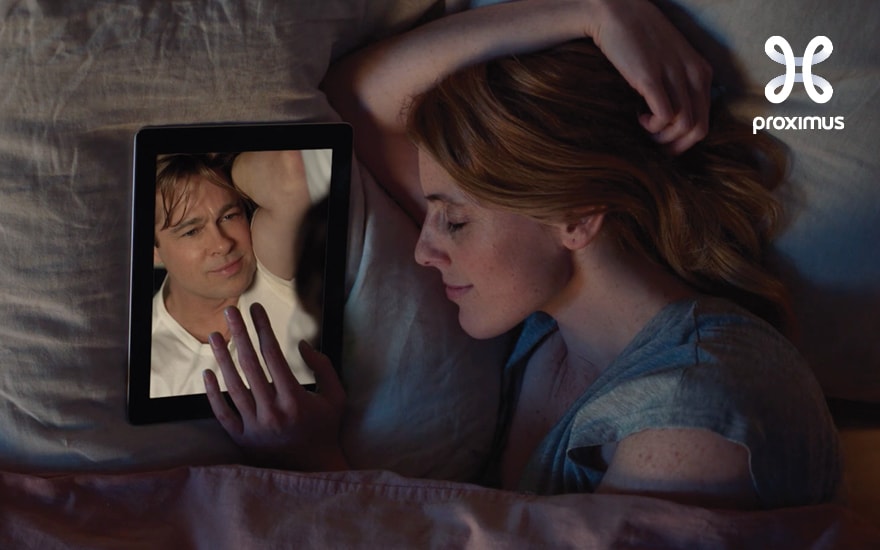 Bathing with Brad? Or having breakfast with Meghan? It's all possible with Proximus Pickx. Pickx is the improved version of Proximus TV. Improved? Yes, because from now on you view everything that you like, always and everywhere. On your smartphone or on your TV, live or delayed - and adapted to your taste and mood.
Discover more about Proximus Pickx, in French or Dutch.
Tim
Crazy about tech & how it's able to improve and sometimes complicate our lives ;) Avid console gamer, Lego builder, Pokemon trainer & father of three.
Other articles of Tim