The brand new Samsung Galaxy S9: review
Published on 25/02/2018 in Bits & Bytes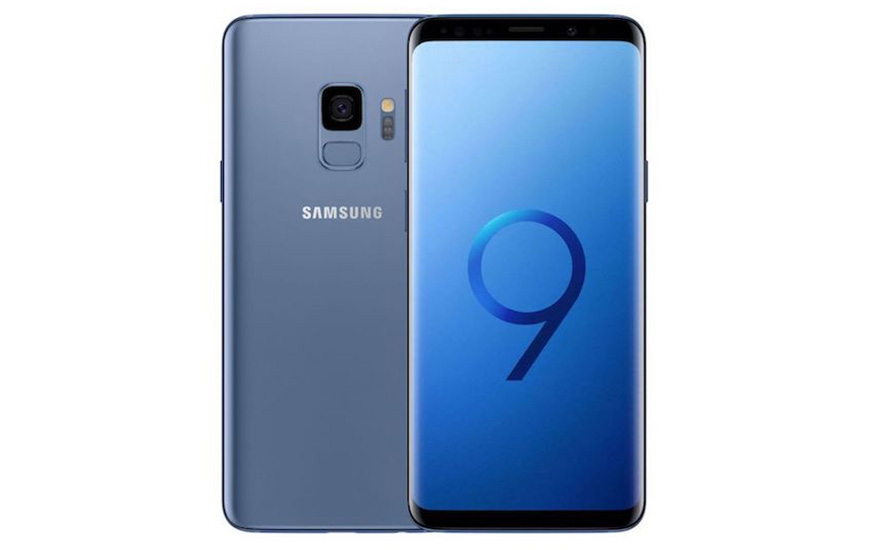 Like every year, over the past few months we have been overloaded with rumours about the new Samsung Galaxy S9. The invitation for the unveiling at the Mobile World Congress in Barcelona already led us to suspect that the camera would, in particular, make great progress.
But is that really true? And what other novelties are there under the bonnet of the latest Samsung? For everyone who has not yet decided to order the new Galaxy S9: we had the smartphone in hands and tested it for you.
Read our complete review of the Samsung Galaxy S9, in French or Dutch.
Totally convinced? Order now your own Samsung Galaxy S9 or S9 +, as a separate device or with a subscription.
Erik
Digital and content marketer. Gardening is my passion just like eating. But right after playing some series or films, because that's my thing.
Other articles of Erik