9 reasons to buy a Nokia 3310
Published on 02/06/2017 in Bits & Bytes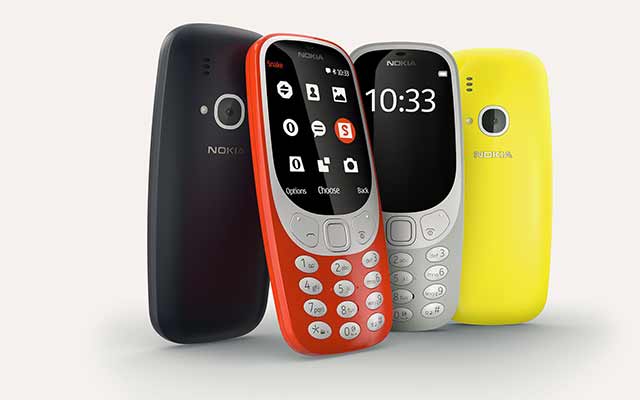 Great news it was indeed, the return of this legend.
Because like most of the people I know, I had a 3310 myself in the nillies. And what a machine it was, not possible to destroy it in any way.
And now it's modern version is born and ready to hit the shelves. I think there are at least 9 good reasons why it will be the gadget of this summer.
Read more about it's advantages, In French or Dutch.
Or are you already convinced to buy it right away? Then check out our web shop, as we also have exclusively the red edition of the Nokia 3310!
Erik
Digital and content marketer. Gardening is my passion just like eating. But right after playing some series or films, because that's my thing.
Other articles of Erik