You should watch Netflix on Proximus TV
Published on 19/02/2016 in Showtime!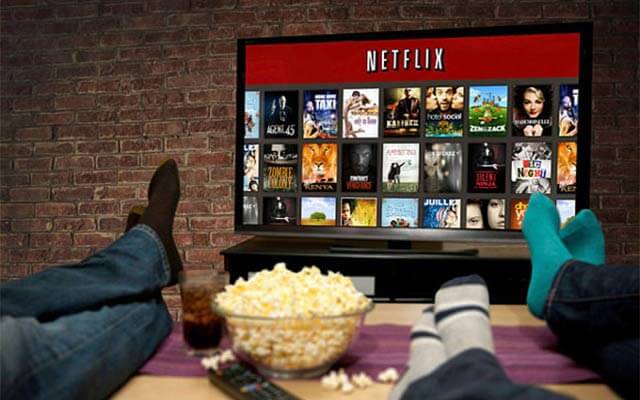 Which is the best internet provider to watch Netflix? Proximus!
Which is the best ISP to watch Netflix? The streaming service gives each month itself the answer through a ranking. What is clear now? Proximus is number one.
The average speed of millions of subscribers watching Netflix during peak hours is constantly analyzed by the independent streaming service. The results are monthly poured into the ISP Speed Index. In the past months, Proximus is constantly first in this ranking with 4.27 Mbps, while the Netflix rate at Telenet has fallen to 3.52 Mbps last month. And as said in De Morgen: "The faster the network, the faster House of Cards begins to play, the sharper Claire Underwood looks and the less Frank Underwood stutters!"
With Proximus TV you can watch Netflix additionally directly on your television. So you have no Apple TV or Chromecast need to watch your favorite movies and series.