Netflix in July? These are all new series and films!
Published on 02/07/2018 in Showtime!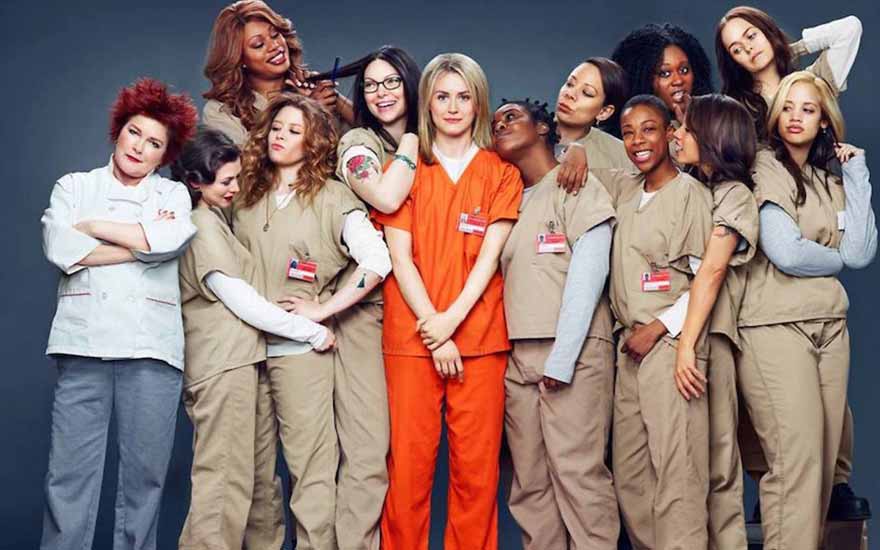 While the classic TV channels take it easy during the summer months in terms of new series, Netflix continues to launch new series in July. And this month too, there is something for everyone's liking. Ideal for those who are not really crazy about football!
And what's also great, is that you can view Netflix directly from your decoder. Read more about the biggest novelties on Netflix in July which we already know, In French or Dutch.
---
Have you got Tuttimus or Familus and ready to opt for Netflix? In that case, we happily explain here how to choose Netflix as included TV bonus with your pack.
Or don't you have our all-in pack yet? Then take a quick look now at what is possible with Tuttimus.
Erik
Digital and content marketer. Gardening is my passion just like eating. But right after playing some series or films, because that's my thing.
Other articles of Erik