Simplification of certain tariff formulas
Published on 31/01/2023 in Service 
The world is changing, and so are the needs and expectations in terms of telecoms. That's why we regularly review our products and services and want as many of our customers as possible to benefit from the latest innovations. We will therefore replace the tariff formulas below with more current formulas.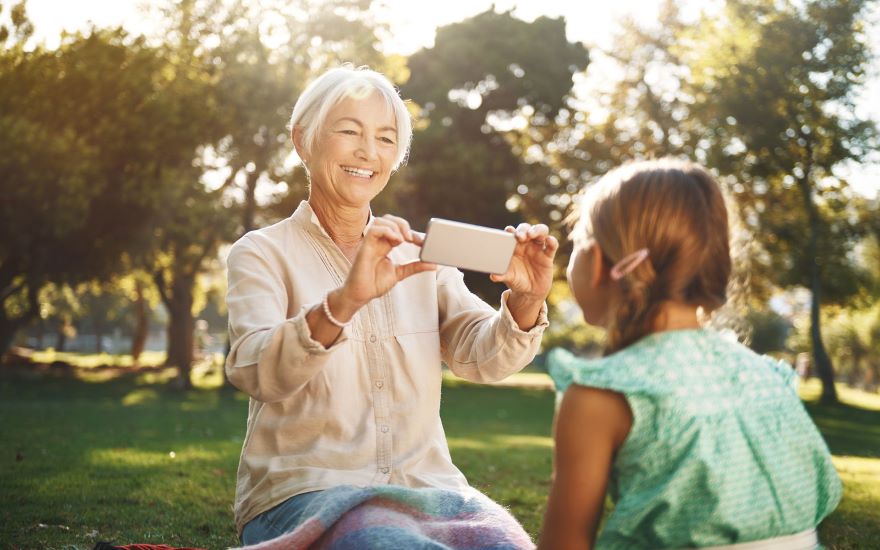 Read the full article in French or Dutch.
Team Proximus
Our team keeps you informed on the latest news whether it is about our products and services or on the trends & novelties.
Other articles of Team Proximus