Connect to MyProximus using itsme
Published on 20/05/2019 in Service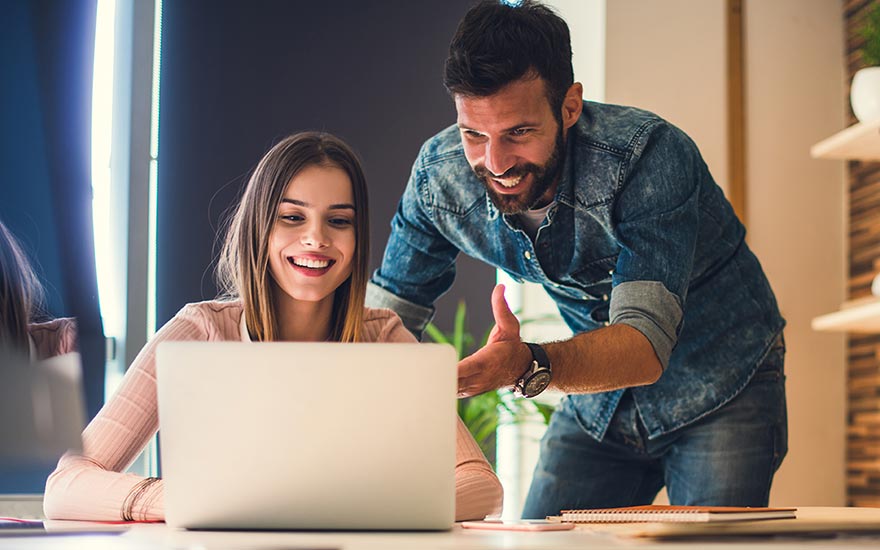 Signing official documents with your card reader, PIN code and identity card are a thing of the past! No more lists of passwords and user names; install the itsme app and your digital ID is always with you.
Bye bye tiresome identifications and paperwork!
You've been there: you have to identify yourself with your identity card or add an electronic signature and something goes wrong. You can't find your card reader (it's not like you use it often), you've forgotten your PIN code, etc. So you're stuck, and the paperwork starts to accumulate. Sigh.
All that stress is history, it can be done much simpler now. You can log in, share data, or sign with your mobile via a free app!
The itsme app is your digital ID plus a qualified electronic signature: safe, fast, easy, and you only have to remember one PIN code. What's more, it's always with you!
Sound good? Download the free itsme app now:
Additional asset: MyProximus
With itsme, you can also log in to MyProximus.
4 steps and it's done: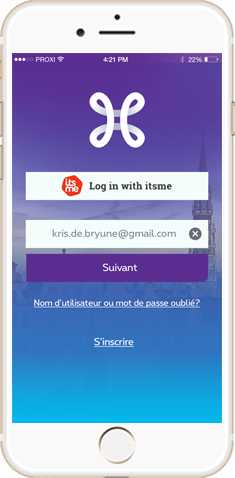 In the MyProximus app: click on your name or mobile number at the top left, then click "Add account". Select "Log in with itsme" on the login page.
Enter your mobile number, open the itsme app, and click the notification you have received.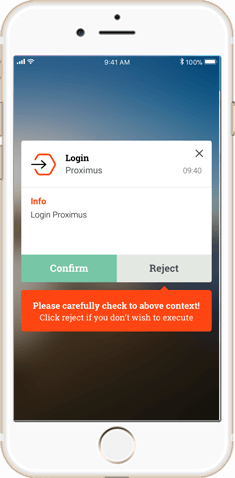 The "Proximus login" notification asks for your permission to log in to MyProximus. Click "Confirm".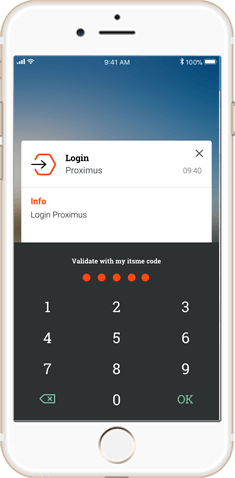 To finish, enter your 5-digit PIN code in the itsme app or use your fingerprint. Return to MyProximus, you are now logged in.
It doesn't work?
Katleen
Being efficient, that's my 'thing'. Expect concrete tips, apps and services that will make it easy for you!