The things you need to know about the iPhone X
Published on 15/09/2017 in Bits & Bytes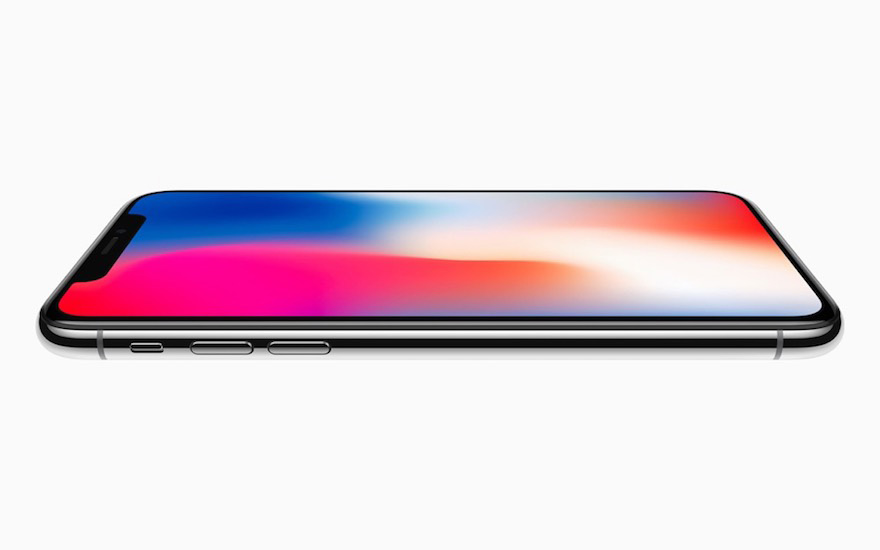 This year, Apple's smartphone already hits it's 10th anniversary. And to celebrate that, it was written in the stars that Tim Cook and Co would give the iPhone a serious makeover, both inside and out.
It was, of course, still waiting whether this would really be the case. But I have to agree with the experts: it's the biggest update in the smartphone's history.
But let's cut to the chase: you must be pretty curious what exactly this new iPhone X has to offer. We give you a profound overview, in French and Dutch.
Pre-order October 27 - Available November 3.
Erik
Digital and content marketer. Gardening is my passion just like eating. But right after playing some series or films, because that's my thing.