iPhone XS and iPhone XR: everything you need to know
Published on 14/09/2018 in Bits & Bytes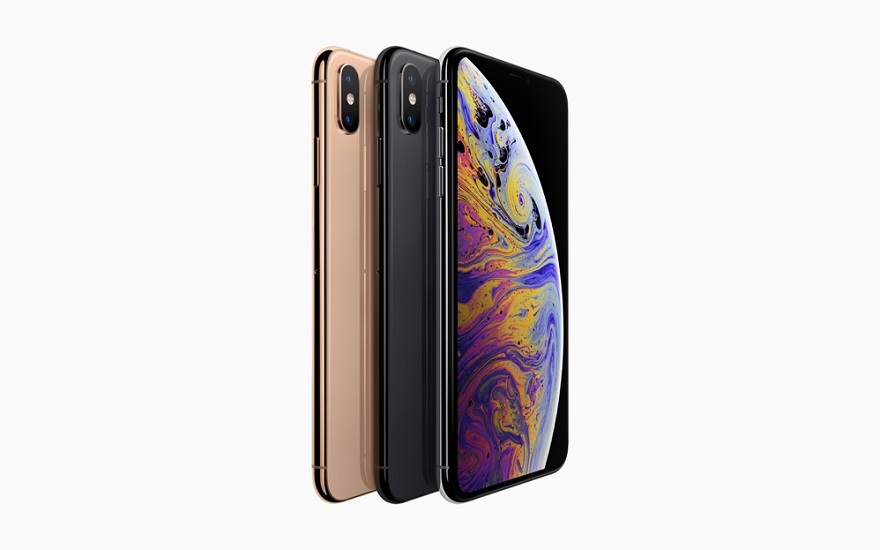 After all rumours, Tim Cook and his colleagues finally announced the successors of the iPhone X and iPhone 8. A year ago, Apple made a big step forward, with a screen that uses the whole front, combined with wireless charging and face recognition.
But of course, you are more curious what's exactly in that new iPhone XS and iPhone XR! Discover the 8 reasons why buying an iPhone XS or iPhone XR is worthwhile, in French or Dutch
---
Do you want to receive the new iPhone XS or XS Max sooner?
Pre-order you brand new iPhone now!
Erik
Digital and content marketer. Gardening is my passion just like eating. But right after playing some series or films, because that's my thing.