Huawei Mate 20 Pro: 5 cool features at a glance
Published on 17/10/2018 in Bits & Bytes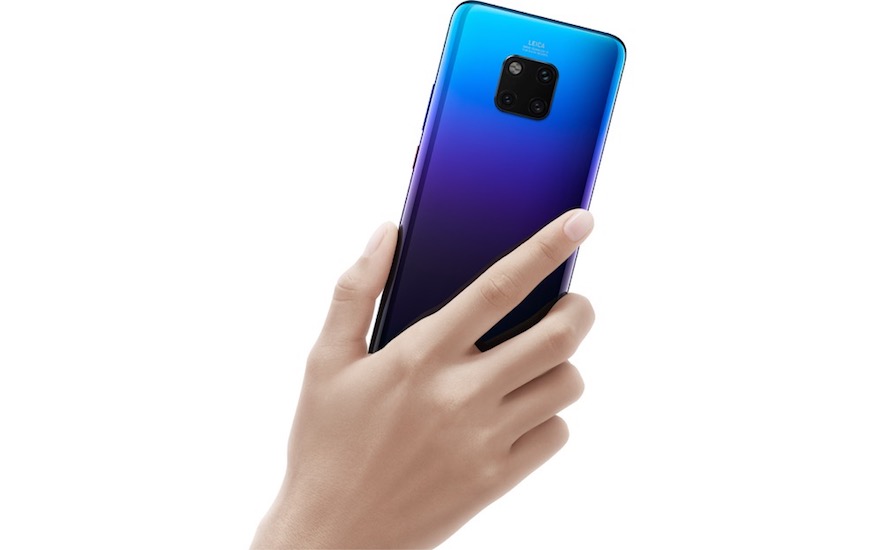 Huawei has been working hard on it's way towards the top of the smartphone world. The success that the Chinese manufacturer already had this spring with the Huawei P20 and P20 Pro is a good example. And now Huawei is coming with his new flagship, for the fall of 2018.
Read more about the five most important features of the new Huawei Mate 20 Pro, in French or Dutch.
---
Do you want to get the new Huawei Mate 20 Pro, too? Be sure to keep an eye on our webshop, because soon you will be able to buy it online at Proximus!
You can't wait until then? In that case, the Huawei P20 Pro is a perfect alternative, with which you can make fabulous pictures of your greatest moments.
Erik
Digital and content marketer. Gardening is my passion just like eating. But right after playing some series or films, because that's my thing.