Talk to Proximus, via Google Assistant
Published on 28/05/2019 in Be the first to know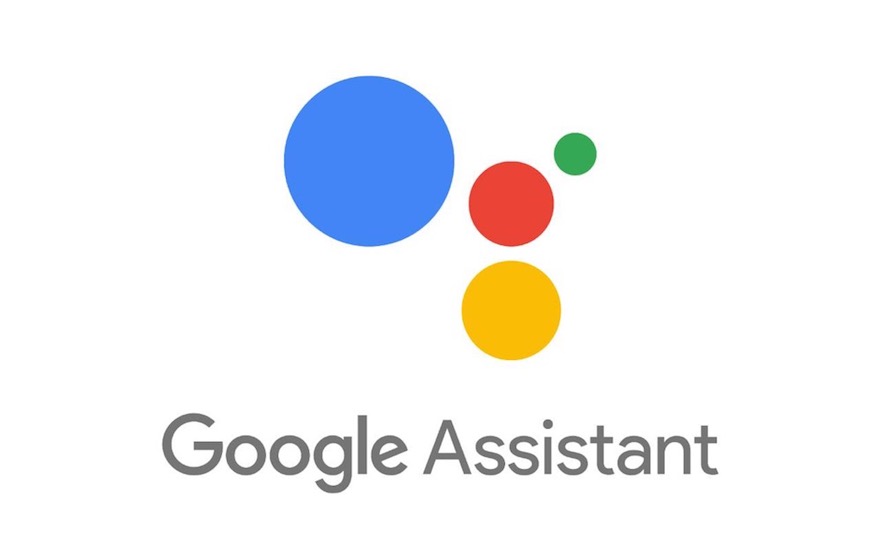 You can ask all kinds of questions to your smartphone by talking to the device. Much more convenient than having to type in everything! The function is called Google Assistant. And it also gives the answer to what you want to know. Take for example the weather forecast. Or what is on your agenda today.
But there's more. You can also talk to Proximus, via Google Assistant. You can check your usage, billing and roaming costs with your voice. Things you already know from the MyProximus app, but now even easier.
Find out more about the Proximus action, in French or Dutch.

Erik
Digital and content marketer. Gardening is my passion just like eating. But right after playing some series or films, because that's my thing.
Other articles from Erik