7 memorable moments of the Golden Globes
Published on 06/01/2017 in Showtime!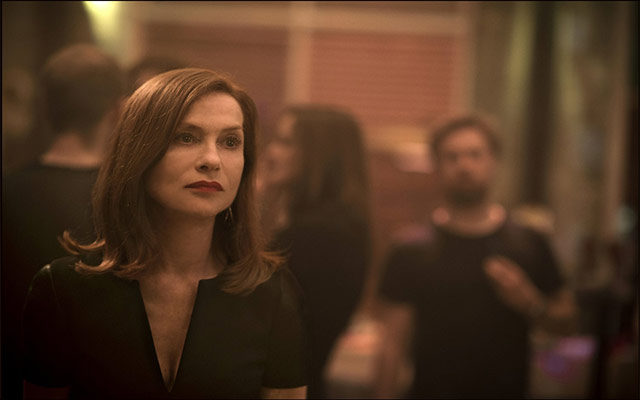 On Sunday 8 January, Beverly Hills will prepare to host the 74th edition of the Golden Globes, awarded to the best films and series of the year.
It is a widely watched show, since these awards are an important indicator for the Oscars, which are awarded a month later.
As with every popular American show, the Golden Globes also provide some memorable moments every year. Not just hilarious, but also embarrassing and emotional moments. I delved into the archives and picked out 7 must-see moments.
Elizabeth Taylor slurs her lines

Let's start with the embarrassing moments. In 2001, Liz Taylor had clearly had knocked back a few too many before taking the stage. And when it was time to announce the best motion picture drama (Gladiator), it all went downhill …

Jeremy Renner and J. Lo's cleavage

But there were other toe-curling moments. Two years ago, Jennifer Lopez and Jeremy Renner were presenting the Globes. It was the year in which The Grand Budapest Hotel won the award for best comedy. When announcing the winner, however, Jeremy only had eyes for two particular "globes"…

Kate Winslet sobs

It can also get quite emotional at the Golden Globes. In 2009, Kate Winslet burst into convulsive sobs during her acceptance speech. All because of her endless love for Leonardo DiCaprio, her co-star in Titanic …

Leonardo DiCaprio wins

Another great moment. Years before DiCaprio would receive his first Oscar for The Revenant, he won a Golden Globe for his role as Howard Hughes in the biographical drama The Aviator …

U2 wins the award for best soundtrack

It's not just actors and directors who receive awards. Music also gets a look-in. During a historic moment in 2003, the one and only U2 and The Hands that Built America won the award for best soundtrack for the film Gangs of New York …

Johnny Depp is ridiculed…

But the Golden Globes is above all a humorous show. In recent years, quite controversially so, thanks to host Ricky Gervais. For example, in 2012, Johnny Depp was completely trashed by Gervais when he went to present the award for best director (won by Martin Scorsese for the film Hugo)…

Steve Carell is a loser

There were more funny moments. Back in 2011, when The Social Network was the big winner, Steve Carell was the butt of every joke. You'll remember him from the American version of The Office – not by coincidence a series written by host Ricky Gervais…
The 2017 edition promises to be top notch…
Because this year, it will be hosted by Jimmy Fallon. Awesome!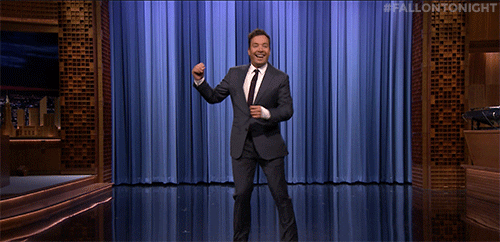 Want to watch a good movie that has won a Golden Globe? Good news! We have selected a series of blockbusters for you to watch from the 8th to the 18th of January. Including Schindler's List, Mrs. Doubtfire, Erin Brockovic, Black Swan and many others. Go to our website or use the "On Demand" button of your remote control and then select "Movies on demand" and "Golden Globes".
And you can already watch the film Elle, which has been nominated for a Golden Globe this year in the best foreign film category. Thanks to Isabelle Huppert, the film could also grab an award for best actress.
Peter
I have a passion for the Internet & communication and I'm a huge fan of our brand.