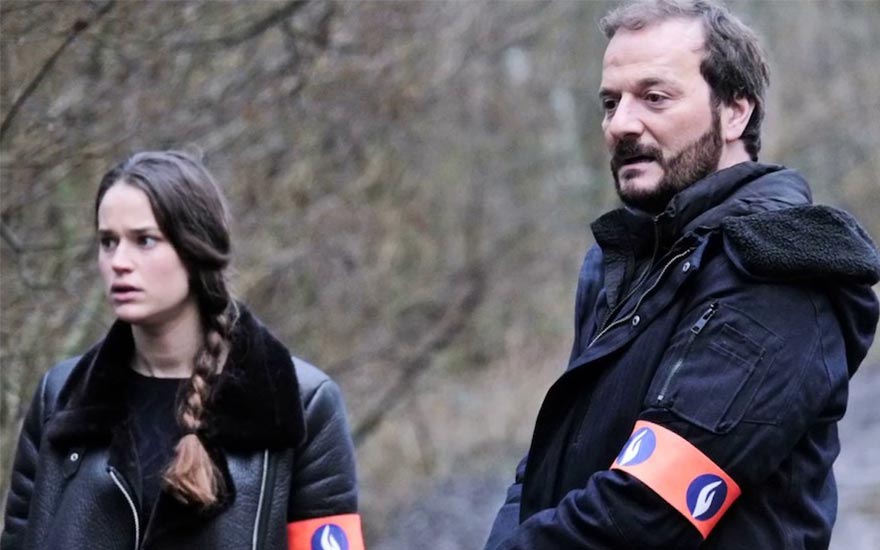 After the successes of "La Trève" and "Enemi public", discover the new series Made in Belgium, co-produced by Proximus!
Watch now, exclusive, Unité 42! A police series that will take you in the heart of Brussels, within the CCU, a cyber unit, specialized in the resolution of crimes related to technologies.

Read everything about this series, in French.
You can now watch it via the Movies & Series Pass, which gives you access to an unlimited catalogue of more than 500 movies and recent series which suit all tastes. As well as a great chain of movies and series without ads!