What to expect from season 8 of The Walking Dead
Published on 08/09/2017 in Showtime!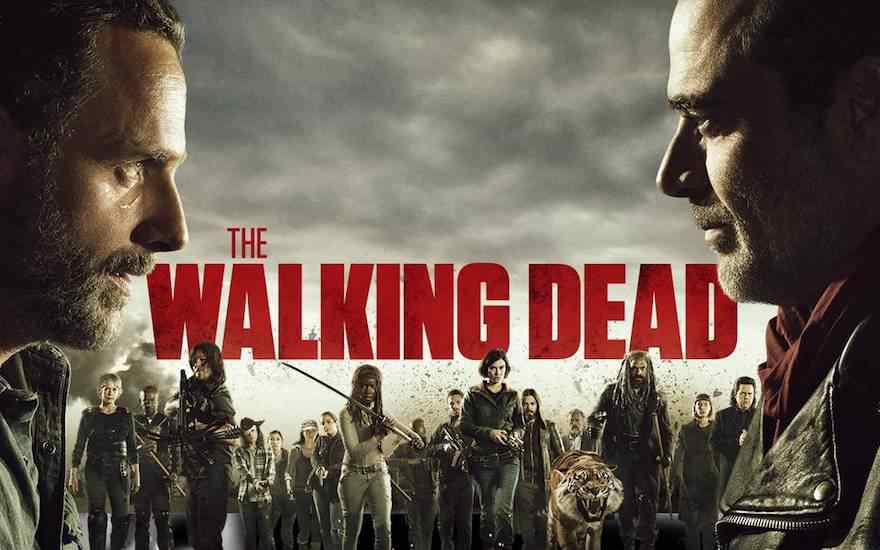 The new season on your TV screen, starting October 22!
I can hardly wait. This is not just another zombie drama, it goes deeper than that. It's about normal people who find themselves in a highly exceptional, apocalyptic situation. That's what makes it so recognizable and exciting at the same time.
While some survivors stick together and act as a group, you also have the ego-trippers who see an opportunity to seize power.
Note to my family and friends: from the end of October, you'll know where to find me every Monday evening! Here's what's in store:
The biggest confrontation ever in the series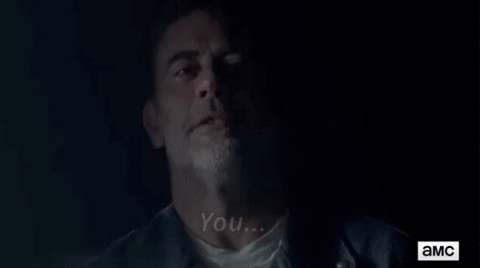 Rick and his followers declare war on Negan's gang. Negan's Saviors are a larger group, with better weapons, so Rick and the other communities have to work together to ensure their future.
Get ready for LOADS more action than in previous seasons...
And the death of one of the main characters?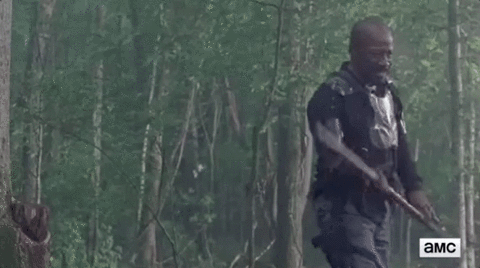 According to rumors, the makers are going to sacrifice a main character this season, just like in the previous season. After all, that's one of the things about The Walking Dead – nobody, but nobody, is safe.
I'm betting on Morgan, who's going through a moral crisis and doesn't want to kill anymore – which, in this precarious world, is basically a death sentence...
New blood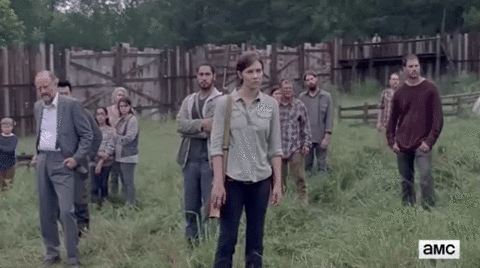 The number of characters has been rising steadily every season, especially with the arrival of the Hilltop, the Kingdom and the Sanctuary. But the producers still found room for two more characters. So in season 8, we're introduced to Dillon and Abbud. One is a sarcastic 20-year-old, and the other a likeable Muslim who's been flying solo for a long time.
These new characters are not in the original comic strip, so the question is how long they'll be sticking around in the TV series...
Plus, a big time jump?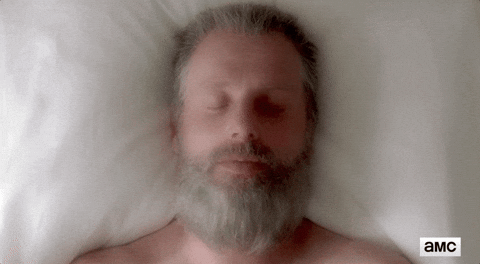 In the trailer, you see none Rick lying in what appears to be a hospital bed, with a long beard and walking stick next to him. Are we looking at a time jump, like in the comic strips?
In any case, I think the war with Negan will lead to a huge change in Rick's life...
Find out how the war breaks out, from Monday 22 October on FOX (channel 192). Available in Entertainment Channels NL, which you can also choose as a TV bundle in your Tuttimus.
Or perhaps you feel like watching the previous seasons? Perfect, because the first six seasons are available on Netflix, directly on your Proximus TV decoder.
Erik
Digital and content marketer. Gardening is my passion just like eating. But right after playing some series or films, because that's my thing.
Other articles of Erik