Discover the best French speaking movies!
Published on 15/09/2017 in Showtime!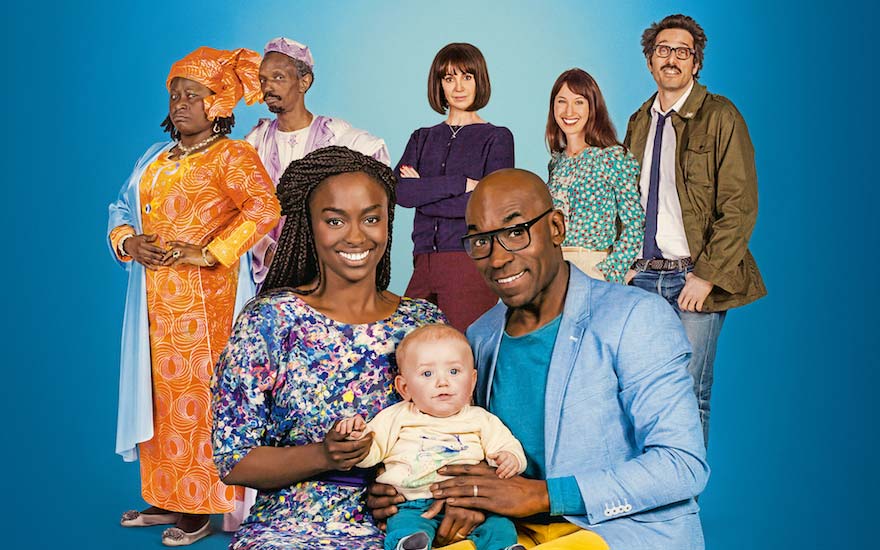 A special catalogue with only high quality.
And what are these films so special about? Well, we helped to co-produce them! For several years, we have been working in the production of feature films to promote culture through the seventh art. That made it possible to produce quality films, like these. And what is certain is that they will trigger all your emotions!
Read more about great movies like Angle Mort, Il a Déjà tes Yeux et Vie Sauvage, in French.
Want to discover them yourself? It's very easy: click the "on demand" button on your remote and go to « À la demande » > « Films » > « Spécial films Proximus ».
Completely hooked on movies and series? Then you'll love our Movies & Series Pass. You get unlimited access to the entire catalogue. Hello, unforgettable TV evenings!
Erik
Digital and content marketer. Gardening is my passion just like eating. But right after playing some series or films, because that's my thing.