Three super gift films in September
Published on 18/09/2017 in Showtime!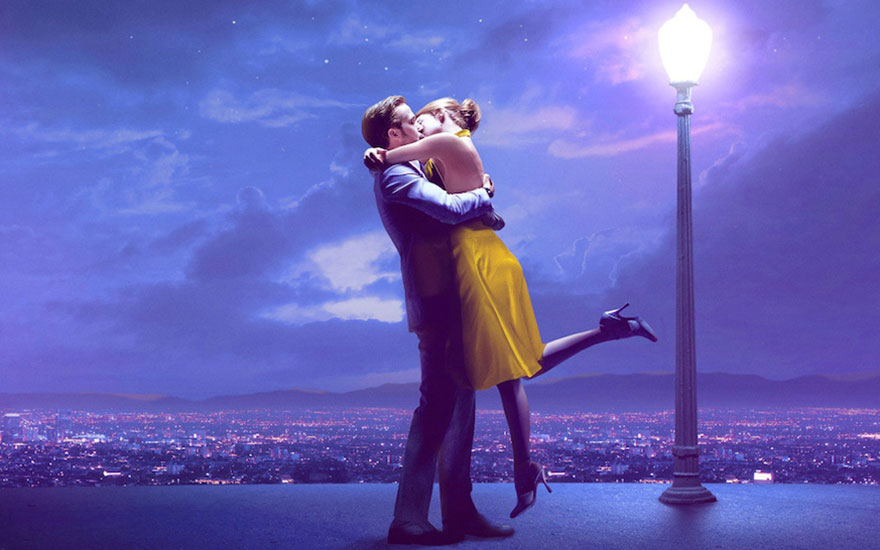 You'll love them!
Every month, you get a gift film. Isn't that brilliant?
Our three picks for this month are essential viewing and guaranteed entertainment.
La La Land
No doubt, one of the most beautiful films of the year. The magnificent couple played by Emma Stone and Ryan Gosling touched the hearts of many cinemagoers with their superb acting and musical performances. A must-see if you're a fan of musicals or just like switching off and dreaming in front of the TV!
Mia dreams of becoming an actress. She goes from audition to audition while working in a café. One evening she meets Sebastian, a young pianist who dreams of opening his own jazz club. It's love at first sight. The couple support each other as they struggle to achieve their nearly impossible dreams. Will they succeed?
Want to enjoy a bit of music and romance?
Watch it via our catalog of gift films!
Titanic
A true classic. The kind of film you never get tired of watching. An amazing, emotional evening is guaranteed with Titanic! This fantastic love story, played to perfection by Leonardo DiCaprio and Kate Winslet, is set on board the famous, colossal ocean liner, Titanic. Based on a true story, this film is sure to give you goose bumps.
On 10 April 1912, the prestigious Titanic embarked on its maiden voyage. Jack, a penniless artist, and Rose, a member of the bourgeoisie, fall desperately in love. It's a dream voyage – until the ocean liner hits an iceberg and starts to sink…
Want to watch this great classic?
Check out our catalog of gift films.
I am Legend
Like to get scared? Walking Dead right up your alley? Then you'll love this film. Based on the book by Richard Matheson, it tells the story of a post-apocalyptic world in which human beings have been infected by a virus. The leading role is played magnificently by Will Smith. Shivers guaranteed!
Robert Neville, a scientist who is mysteriously immune to the infection, is the sole survivor in this world. He spends his time wandering in the city with his loyal dog, trying to find a cure for the virus. Will he succeed?
Itching to see I am Legend?
Watch it via our catalog of gift films!
With your Tuttimus All-In pack, you simply choose the film you want to receive as a gift. And we'll remind you every month, so you can spend fantastic evenings in front of the TV! Don't miss out.
Erik
Digital and content marketer. Gardening is my passion just like eating. But right after playing some series or films, because that's my thing.