In July there is a bonus movie in your Tuttimus, too
Published on 16/07/2018 in Showtime!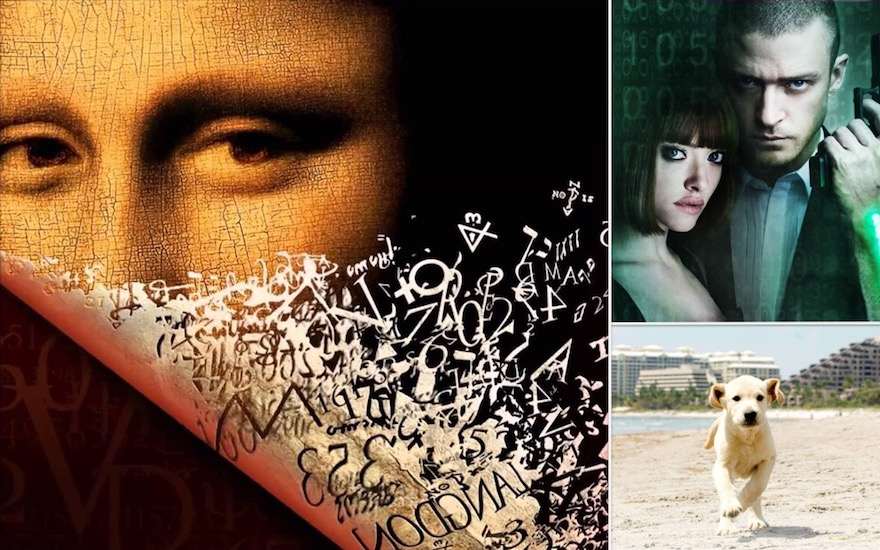 The summer holidays are in full swing. And let us hope that it will stay as sunny as it already was. But even if the weatherman has less good forecasts in store, you do not have to get bored. What about a relaxed summer night, together with a good movie? It's included in your Tuttimus or Familus!
Read more about our three absolute favourites of this month, in French or Dutch.
Take Tuttimus now and choose your included blockbuster​
Or would you rather watch a good series? In that case, choose Netflix as your TV bundle with Tuttimus.
Want to choose your favourite included movie in the Tuttimus pack? It couldn't be easier: just press the "on demand" button of your remote control and select "On demand" > "Films" > "Mon film cadeau".
Erik
Digital and content marketer. Gardening is my passion just like eating. But right after playing some series or films, because that's my thing.