Proximus Foundation: Digitalent
Published on 22/12/2015 in Be the first to know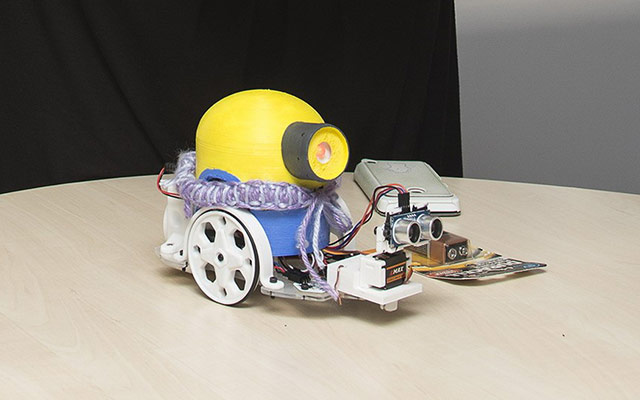 Making the job market more accessible to young people thanks to new technologies – a project initiated by the Proximus Foundation.
Digitalent is a project aimed at young jobseekers between 18 and 25 who have difficulties finding the right studies or professional project. It offers them a unique dynamic that is very different to school: practical workshops and concrete mini-projects in which theory is directly applied.
The Digitalent workshops last 8 weeks, full-time. A typical week consists of:
• A 3-day initiation into the basic techniques of 3D printing, programming, and website creation.
• 1 day with YouthStart to develop an entrepreneurial spirit.
• 1 day with the regional employment office to improve presentation skills, learn how to write a CV and motivation letter, and discover strengths and assets.
At the end of the 8 weeks, each participant will have completed a technical project in a group. In 2015, 47 jobseekers participated in the Digitalent workshops in Antwerp, Brussels, and Liège.
A few examples of the projects realized: a bin that sorts waste automatically, an interactive wall, a laser harp, a musical hand, a drone, an interactive game board, a car controlled by a smartphone, and a camera.
At the end of the project, a support plan will be drawn up for the participants by the regional employment office and the Proximus Foundation. The aim is to support the participants in their efforts and to help them find a training program, internship or job.
Following the project's success in 2015, 10 workshops have been planned for 2016 throughout Belgium: in Brussels, Ghent, Charleroi, Mons, Antwerp, Liège, Namur, and Limburg.
Xavier
CSR Manager Proximus, active in sustainable development (or corporate social responsability).