What is a digital detox? And how do you do it?
Published on 17/01/2020 in Smartphones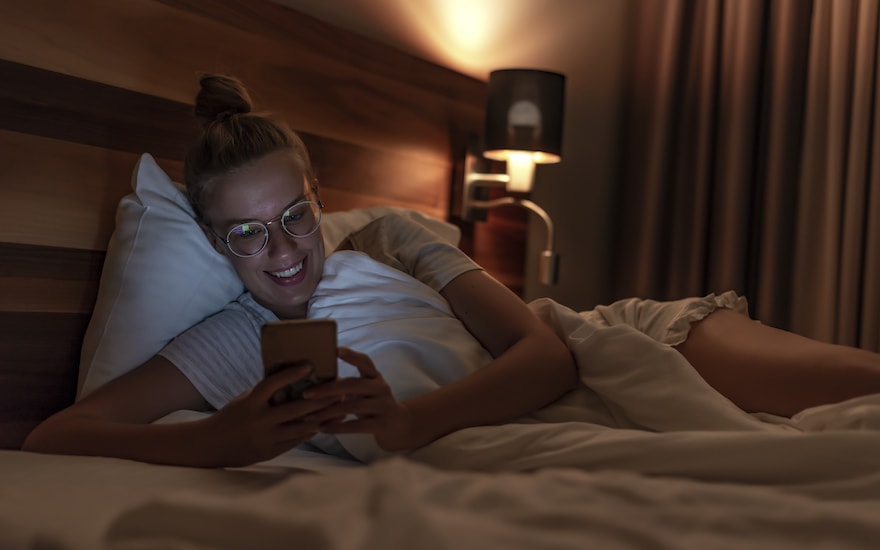 From time to time the awareness is there: you're using your mobile phone all day long. And you can hardly miss those updates on Facebook, Instagram and co. You certainly don't need to mention a smartphone addiction. And yet: a period of less being online and investing that extra time in other things would be more than welcome.
Read everything about digital detox and 7 tips on how to do it, in French or Dutch.
Tim
Crazy about tech & how it's able to improve and sometimes complicate our lives ;) Avid console gamer, Lego builder, Pokemon trainer & father of three.
Other articles of Tim