Talk with your TV
Published on 14/06/2019 in Be the first to know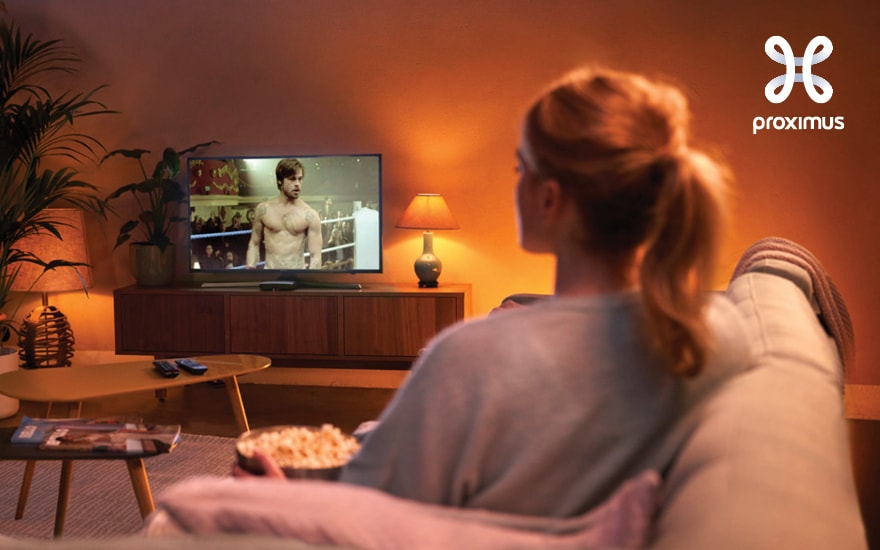 A new decoder? Boring! But hold your horses: this is not just another decoder. You can talk to this one. And even more: he (or she) listens. Your new BFF? We don't dare to go that far. But you can count on it: a world will open up for you.
Discover more about the new TV decoder, in French or Dutch.
Tim
Crazy about tech & how it's able to improve and sometimes complicate our lives ;) Avid console gamer, Lego builder, Pokemon trainer & father of three.