How to choose your new smartphone?
Published on 01/03/2018 in Bits & Bytes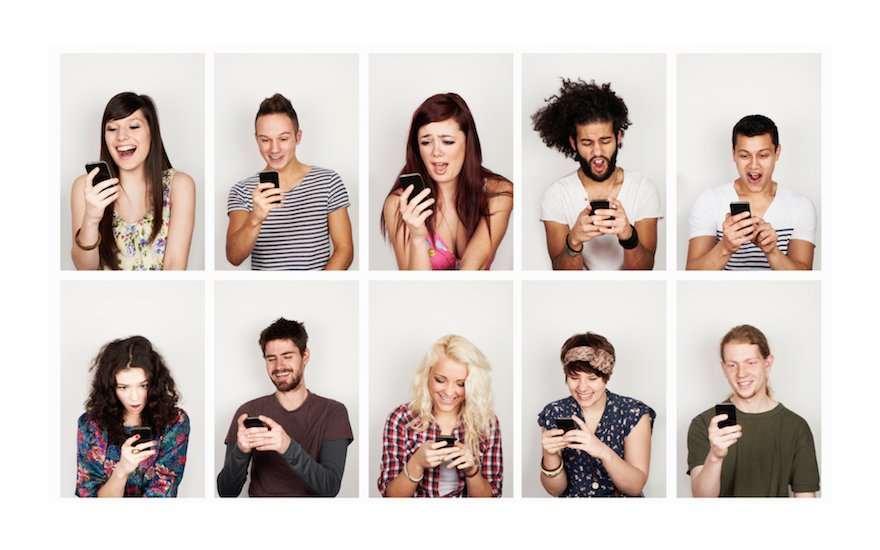 You are going to buy a new mobile phone. But then it is of course important that it fits you completely. And is unbeatable in those things that you expect from a smartphone.
We help you get started and made a list of what things you have to pay attention to when buying a new smartphone. Read everything about it, in French or Dutch.
Already made up your mind? Take a look in our webshop​
Erik
Digital and content marketer. Gardening is my passion just like eating. But right after playing some series or films, because that's my thing.